Paid Online Private Video Consultation With Prof. (Dr.) R.K. Mishra
After Receiving the Consultation Fee, the secretary of Dr. R.K. Mishra (Laparoscopic and Robotic Surgeon) will call you and fix the appropriate time for video conferencing.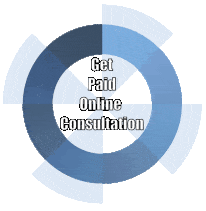 NO NEED TO INSTALL ANY SOFTWARE.
After confirming your meeting time Please Click the picture below to start video conferencing.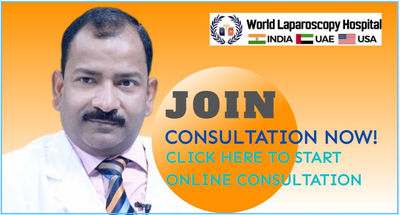 We have World Class Payment Gateways to Maximize the Number of Banks and to Cover All the International Credit Card. You can use the above Payment Gateway Link to Pay your online consultation Fee. World Laparoscopy Hospital has an Extended Validation SSL Certificate with full organization validation. We have SSL you can see on your browser, and you can pay by Credit Card, Debit Card, Net Banking or any Online Wallets with confidence for online consultation with our expert laparoscopic surgeon by video conferencing.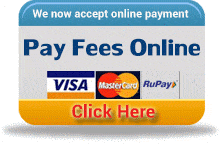 Please read instructions for Online payment.
Online consultation fee payment is 100% safe. Typically, an online bill pay service that is backed by a bank or a company that provides Online banking services will be safe and reliable. Compared to everyday transactions people take for granted, such as handing a credit card, online bill paying is far safer. This is because online bill pay services encrypt your data to keep it secure and utilize multi step identify verification processes and password protections. In contrast, a person who handles your credit card during a transaction can easily copy your credit card account information and potentially use it to make unauthorized purchases. We do not entertain payment through any travel agency or Medical tourism agent. So, the patients are requested to apply directly for this paid online consultation without keeping them in between them and World Laparoscopy Hospital. During this online consultation, your privacy will be maintained, and the time of appointment will be fixed with the mutual consent of the patient and doctor. If due to any reason or technical error, online conferencing would not be possible with our surgeon, then the fee will be refunded. - Admin
Click here if you want free online consultation with assistant surgeon of Dr. R.K. Mishra