​Second Wave of COVID 19 and responsibility of World Laparoscopy Hospital
The second Covid-19 wave may leave a bigger dent in the healthcare system. India could be staring at a bigger economic toll due to the severe second wave of the pandemic than initially estimated, following stringent lockdowns imposed by states. It has also given a huge burden on the healthcare system.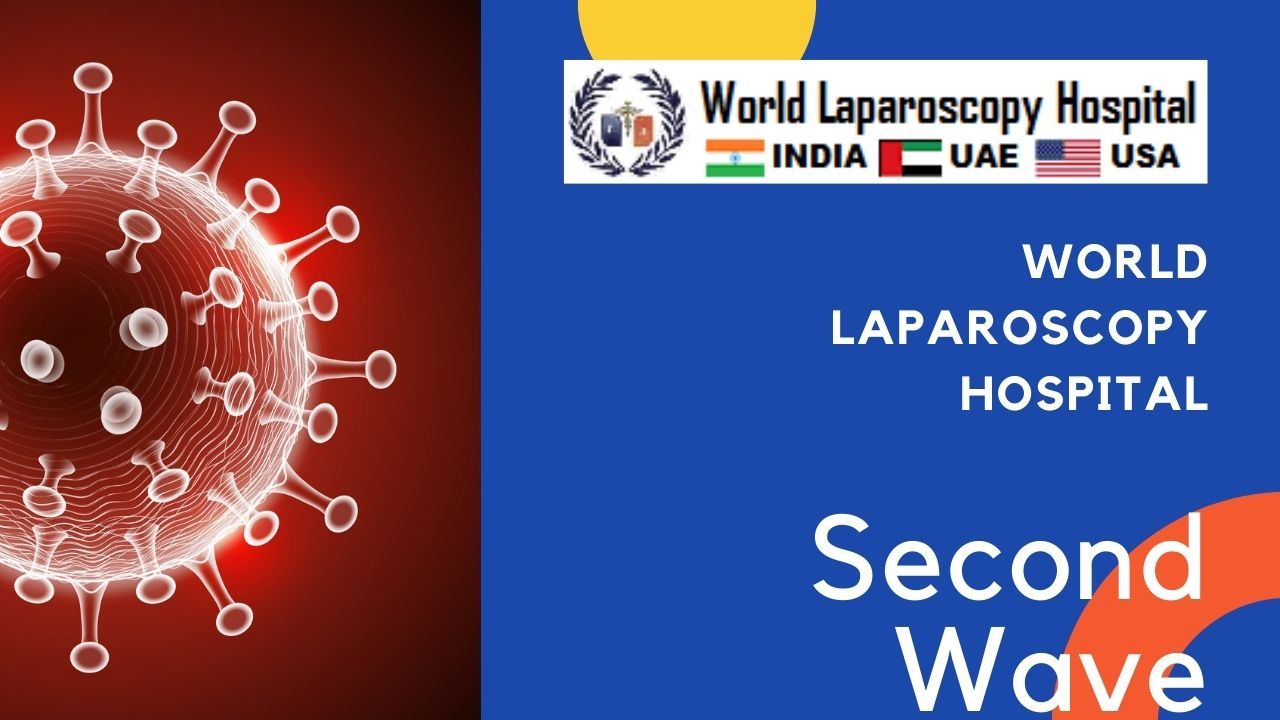 ​Second Wave of COVID 19 and responsibility of World Laparoscopy Hospital
The level of stigma associated with the new strain of COVID-19 is based on three main factors:
1) it is a disease that's new and for which there are still many unknowns
2) we are often afraid of the unknown, and
3) it is easy to associate that fear with 'others'.
The second wave in recent weeks has overwhelmed the healthcare system, leaving hospitals struggling to cope and critical drugs and oxygen in short supply. Due to this shortage of oxygen, even elective surgery is difficult to perform. At world laparoscopy hospital we have set up new medical oxygen generating machines to overcome this problem.
World Laparoscopy Hospital is a specialized institute of minimal access surgery and in this difficult time of the pandemic, this is our responsibility to continue elective laparoscopic surgery to a needy patient. All the superspecialized centers should keep in mind that in this era of pandemics we should work carefully but we should also not stop doing elective minimal access surgery.
Few organizations are giving a notion that the peak has passed in India. This may give a false sense of security to everyone when their states are in fact entering the crisis mode. We must make it clear that no one is safe yet and we should keep COVID APPROPRIATE BEHAVIOUR till this pandemic is over.
Herd immunity according to scientific pieces of literature is is a form of indirect protection from infectious disease that can occur with some diseases when a sufficient percentage of a population has become immune to an infection, whether through vaccination or previous infections, thereby reducing the likelihood of infection for individuals who lack immunity.
The rate of decline of COVID 19 cases in India from the first wave was slow. Active cases began declining only from late September last year, a trend which continued till the beginning of the second wave in the middle of February. The declines this time appears to have been faster all over India in the second wave, and it is not clear why. Experts say one reason could be the virus has burnt through a large part of the population and we are now developing Herd Immunity.
5 COMMENTS
Top