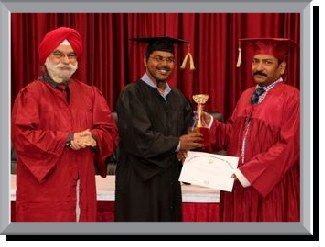 Dr. D. Balaji
Apr 1st, 2017 - Apr 14th, 2017
Biography: Curriculum Vitae

Name: Dr. D. Balaji
Nationality: India
Address: No-86, Sadasivam Road,
Kattan Kulathur, Kanchipuram District,
Pin-603203.
Phone : +91-9994369971
Email: trace.balaji@gmail.com


QUALIFICATION :
College U.G. : K. A. P. Visvanatham govt medical college, trichy
Course : M.B.B.S.
College P.G. : Madras Medical College
Course : M.S.,General Surgery
Completion of course : April 2013
Course : DNB general surgery 2014
Course : MRCS(Ed) 2017
EXPERIENCE : 2008-Chettinad medical college -casualty medical officer.
2009-Global hospitals –Duty medical officer.
2013 -till date
SRM medical college & RI,
Assistant professor ,Department of general surgery.


Top