Double mutant variant of the coronavirus in India.
Viruses are always changing, this is integral and that can cause a new variant, or strain, of a virus to form. A variant usually doesn't affect how the virus works. But sometimes they make it act in different ways. Covid 19 is doing a little fast mutation compare to other influenza vituses.
The Indian SARS-CoV-2 Consortium on Genomics (INSACOG), a group of 10 national laboratories under the Government of India, carried out genomic sequencing on hundreds of covid patients recently affected from COVID 19. Genomic sequencing is a testing process to map the entire genetic code of the virus.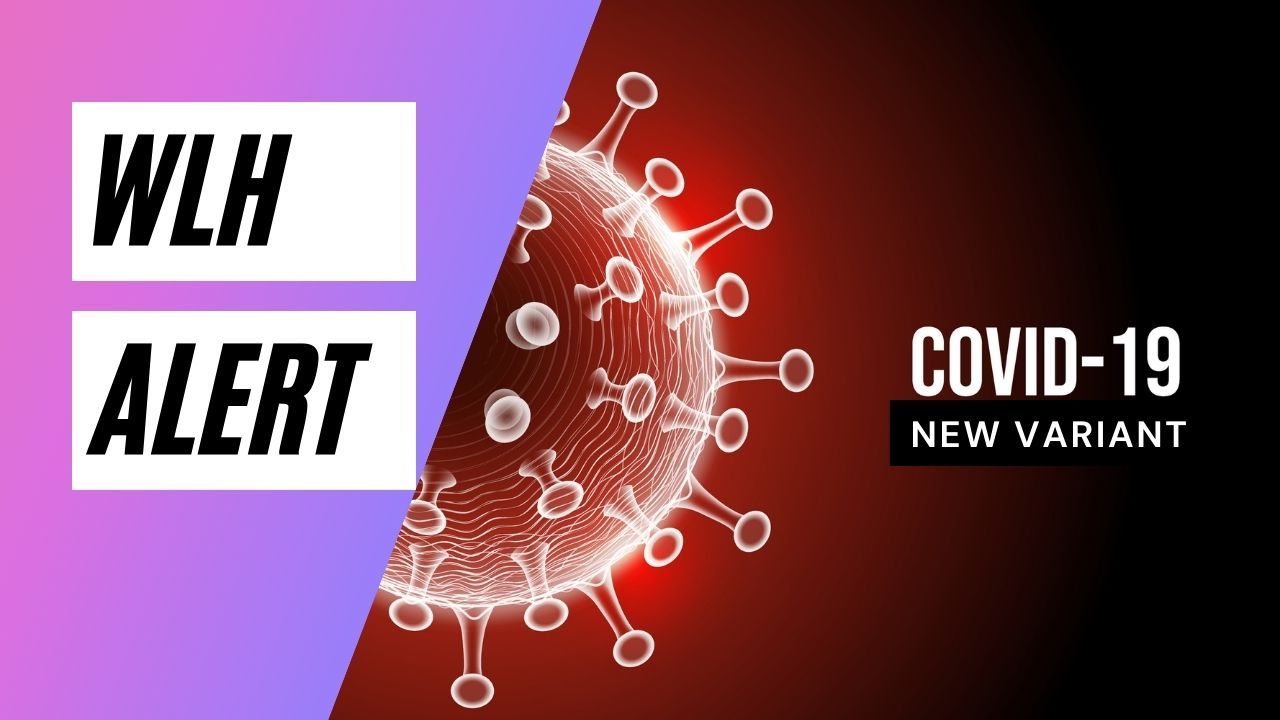 The Government of India is accepting that an analysis of the samples collected from Maharashtra and a few other states showed "an increase in the fraction of samples with the E484Q and L452R mutations" compared with December last year.
Mutations in the spike gene of COVID 19 can make the virus much stronger at infecting people or can help the virus to escape neutralizing antibodies.
French Nobel prize-winning scientist has accused biologists of having created SARS-CoV-2 - the virus that causes Covid-19 - in a lab. The Indian study also said that there is a similarity between the new coronavirus SARS-CoV-2 and VIH-1, the main cause of HIV which is unlikely to be coincidental.
The similarity between Covid-19 and HIV has also been noted by Peng Zhiyong, director of intensive care at the Zhongnan university hospital in Wuhan. In an interview with the official Chinese media site Global Times, he said: "The influence of Covid-19 on the body is like a combination of SARS and AIDS.
Critically ill Covid patients in India face an outsize risk of death, mainly because health systems lack key resources like hospital beds and oxygen machines, and ventilators.
Moderna Inc. has begun exporting US-produced Covid vaccines to other countries, a key step in the US. vaccine supply begins to be shipped abroad. Indian Government is planning to Import this vaccine. Moderna and Pfizer Inc. have been the backbone of the US vaccination campaign, which is leveling off as domestic demand wanes. The shipments of their coveted mRNA vaccines could be a turning point for nations that have sought to get any doses they can, including less effective ones.
2 COMMENTS
Top