Flattening the COVID 19 curve
When it comes to COVID-19, social distancing has many benefits for our collective health, but it also brings burdensome consequences for the economy. While distancing is a critical tool that "flattens the curve," it's a temporary measure to curb the pandemic while more durable solutions are implemented.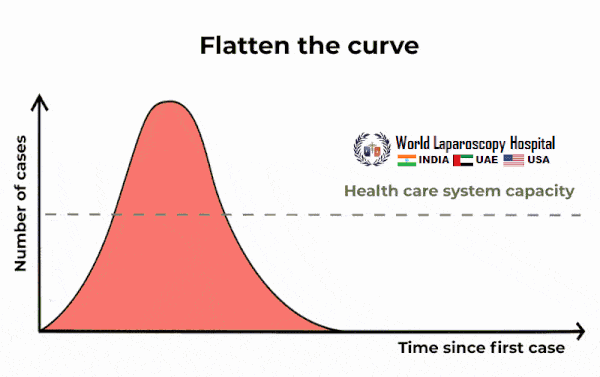 It appears that many countries have a plateau. It is flattening. It's the flattening of the curve. The increase has slowed down; it flattens out for a period of time. Nobody knows how long, because nobody's been here before.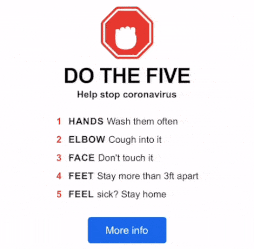 Flattening the curve for the people means that anyone who gets sick with COVID-19 and requires hospitalization will have access to a bed. At this point, flattening the curve just means that hospitals will not be overwhelmed by a sudden influx of patients.
3 COMMENTS
Top