Happy New Year 2023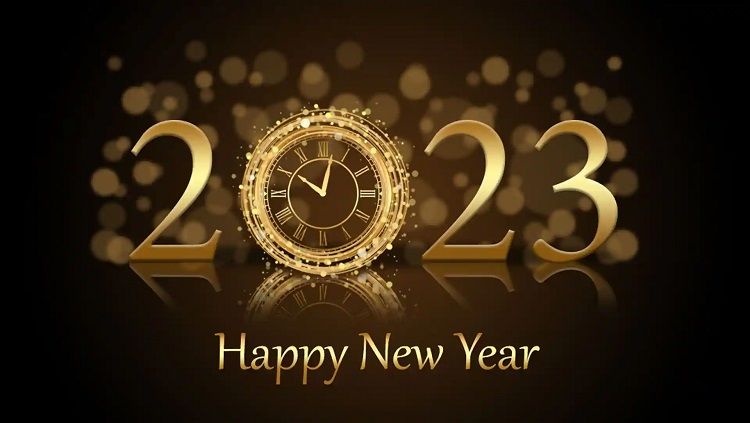 Happy New Year! Here's to feel thankful for the year behind and enthusiastic for the year ahead. As the sun sets on another year, may it rise again and shine a light on new opportunities, perspectives, and adventures ahead!
Each new year is a gift of learning, growth, and hope. May your mind and soul be enriched with these things and more in the days to come!
World Laparoscopy Hospital
Cyber City, Gurugram, NCR Delhi
INDIA
Phone: +919811416838
World Laparoscopy Training Institute
Bld.No: 27, DHCC, Dubai
UAE: +971525857874
World Laparoscopy Training Institute
8320 Inv Dr, Tallahassee, Florida
USA
Phone: +1 321 250 7653
No comments posted...
Top