World Laparoscopy Hospital Vaccination Guideline
The Coronavirus pandemic is trending in the wrong direction, infecting every age group and emerging as second and even third waves. Although the younger age group is less likely to die from COVID-19, they can experience lifelong disability from heart, lung, and brain damage. Outbreaks of the second wave in India have shown that voluntary compliance and elaborate codes of conduct alone are not the answer.
It is necessary for every surgeon and gynecologist who wants to take training at WLH should be fully vaccinated against COVID 19. Once 70-85% of people have been vaccinated against COVID-19, the rates of infection, hospitalization, and death should dramatically drop. Getting a vaccine protects not only the person but also others with whom they come into contact. We both teach as well as operate at World Laparoscopy Hospital. On the WLH campus, our students live and work together with other students and patients. Thus, protecting campuses also protects our neighborhoods.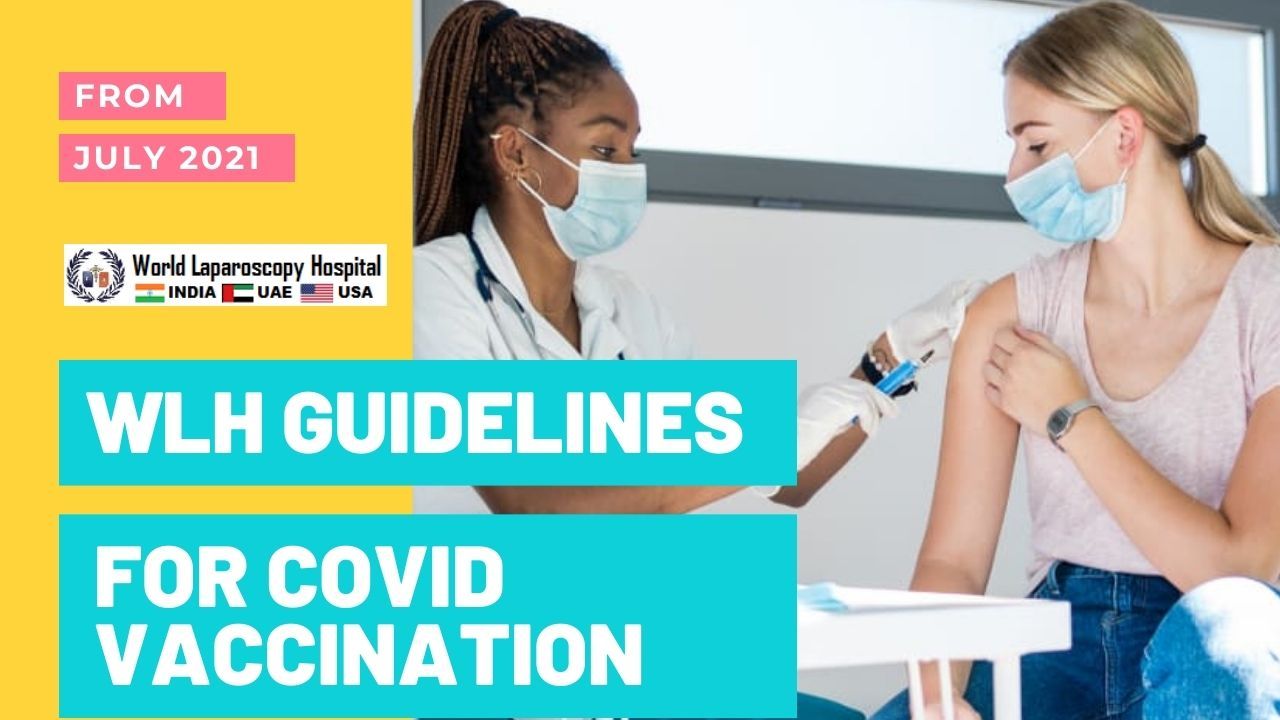 A recent poll conducted in the various countries of the World has found that 37% of people are hesitant to be vaccinated. We understand the opposition, that required vaccination violates a person's autonomous right to control their own body. But it is not just your own body that is at stake it's other people's and our patients as well. Supreme Court has ruled that state governments have the right to mandate vaccines. In other words, a person's liberty ends where their actions create harm to others. My freedom can't constrain your freedom. As a doctor we know that no "right" is free-standing; every right is correlative to a corresponding duty.
3 COMMENTS
Top