New Features & Improvements In The World Laparoscopy Hospital Mobile App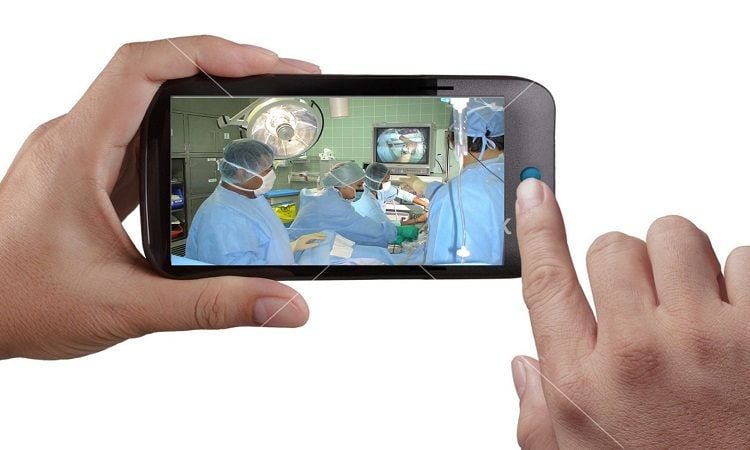 World Laparoscopy Hospital has launched its latest version of mobile app for both Android as well as Apple version.
Following are New Features & Improvements In The World Laparoscopy Hospital Mobile App:
Users can now include multiple news, Press release, and videos when sharing a new team post from iOS & Android apps
Members of all teams in which the post is shared are notified
The post laparoscopic video viewer will include the list of team names that have been the post
News Feed & Chat Notifications Consolidated
The user profile on the mobile app has gotten a UI Member are login upgrade in this release
All sections & fields set up by the admin can be viewed & edited by the users from their mobile app
New Doctors profile fields like skills, manager and social handles
From this release, you now have the questions module on iOS & Android apps
View to see all laparoscopic questions/answers is now available. Additional filters to narrow down the list have been added
Answered questions only in Alumni discussion Blog and see all laparoscopic Discussion
Unanswered questions will be sent by email
Pinned questions/answers
ou can ask a question to the faculty of World Laparoscopy Hospital from the mobile apps also
Ability To Share Posts With Multiple Teams
Please go to Google Play or Apple App Store to download the latest version of World Laparoscopy Hospital Mobile App.
https://play.google.com/store/apps/details?id=com.app.appe15eb4ea1656&hl=en_IN
https://apps.apple.com/us/app/wlh/id844241952
No comments posted...
Top