Essentials of Laparoscopic Surgery - Dr. R.K. Mishra
Essentials of Laparoscopic Surgery - Dr. R.K. Mishra
Price: INR: 2200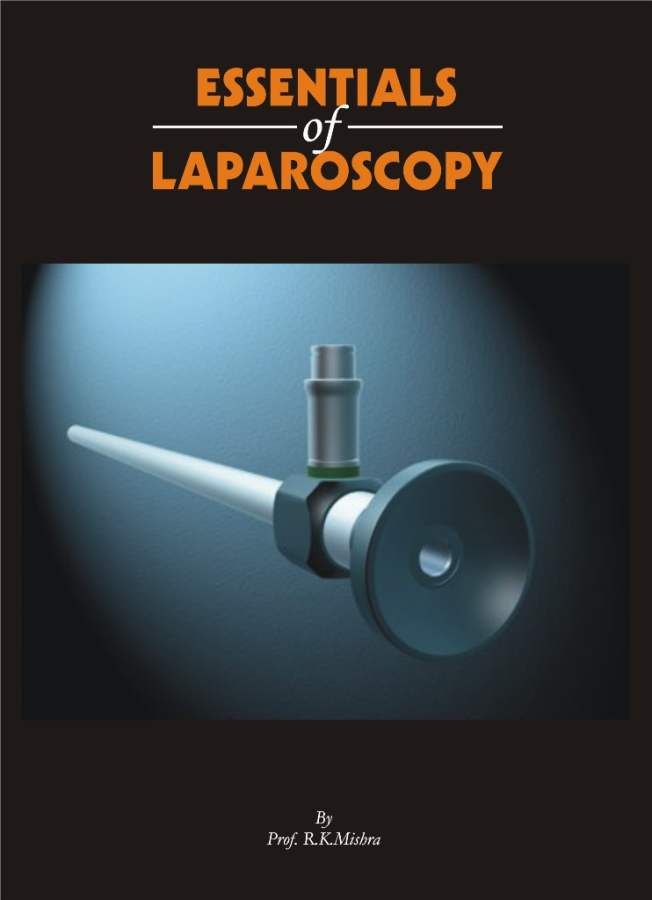 Essentials of Laparoscopy (Hard Cover, Black, and White, 269 pages)
Author: Professor RK Mishra, the book contain 22 Chapters, 269 Pages (All pages are colored and plastic coated), 400 Illustrations, 2 DVDs with 24 Powerpoints and 106 Videos.
Availability: In Stock. Ships from and sold by All Media Publishers. Gift-wrap available
Please send email to contact@laparoscopyhospital.com to buy this book by cheque or draft
About this book
The text of this book represents the current state of essentials of laparoscopic surgery. Laparoscopic surgeons today need to know the essence of laparoscopic principles. The author has devoted a chapter on the instrument design, laparoscopic anatomy of the importance of surgeon and gynecologists, with good illustrative pictures, highlighting the important anatomical landmarks as seen in conventional surgery and in laparoscopic surgery.

6 COMMENTS
Top