Fellowship in Minimal Access Surgery Hands-On course conducted by World Laparoscopy Training Institute USA is in Tampa, Florida. World Laparoscopy Training Institute is situated at Inverness Dr, Tallahassee, FL 32312, United States. World Laparoscopy Training Institute is registered as a Limited liability company in the United States and it has a license to conduct training programs for surgeons and gynecologists in the Florida State of USA.
The Venue of Laparoscopic Surgery Training is with the association of CAMLS, University of South Florida, Tampa, Florida, USA. It takes only 15 minutes to reach the training center from Tampa International Airport.
Tampa is best known for its tourist attractions, especially Busch Gardens, where families get the thrill of an amusement park and the fun of a zoo all in one place. Downtown Tampa is an area of high-rise office blocks, but Tampa also has historic old quarters, such as Ybor City and Old Hyde Park.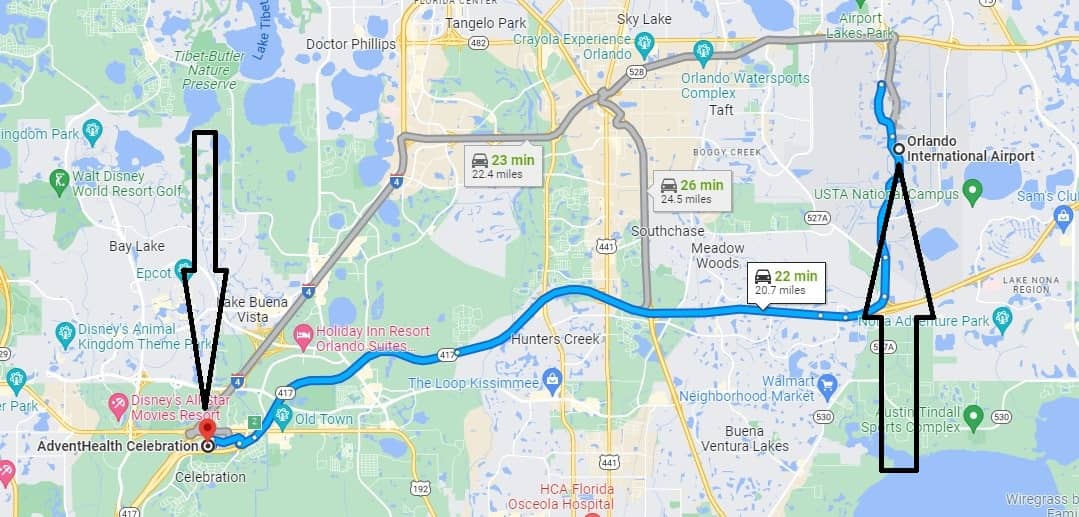 Contact Us:
World Laparoscopy Hospital
Cyber City
Gurugram, NCR Delhi, 122002
India
+91 9811416838
india@laparoscopyhospital.com
World Laparoscopy Training Institute
Building No: 27 Block A
Dubai Healthcare City, P.O.Box: 505242
Dubai, United Arab Emirates
+97 1523961806
uae@laparoscopyhospital.com
World Laparoscopy Training Institute
8320 Inverness Drive, Tallahassee,
Florida, 32312
United States of America
+1 (850) 391-5121
usa@laparoscopyhospital.com