World's Most Popular Complete Hands On Course which Confer University, Fellowship and Diploma in Endoscopic, Laparoscopic and Robotic Surgery for Surgeons, Pediatric Surgeons, Urologist and Gynecologists.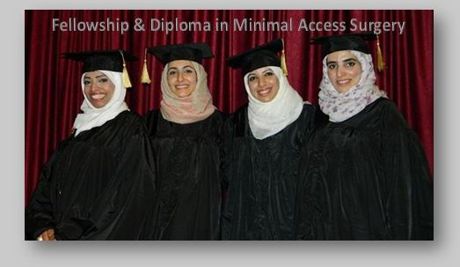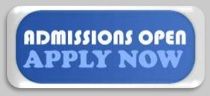 Click here to fill-up online Application Form for Endoscopic, Laparoscopic or Robotic Surgery Training


Notice ! You're going to be studying the subject to a very high level of postgraduate skill so make sure you choose a course you're passionate about and will really enjoy! Online registration form should be filled only by individual surgeon and gynecologist who wants to take training. Any company (travel agencies, laboratories, industrials, etc.) are not allowed to apply on behalf of any doctors. We do not entertain application through any travel agency or Medical tourism agent. So, the Doctors are requested to apply directly for this course without keeping any person in between them and World Laparoscopy Hospital. If you're considering applying to WLH, we encourage you to try to visit the institute at some point so you can see for yourself what it may be like to get "Hands On" training here. There are more than 100 open days and events in World Laparoscopy Hospital each year. Our aim is to educate Surgeons and Gynecologists from all over World to to make a community of compassionate, thoughtful, skilled Minimal Access Surgeon, and leaders of the medical profession.
There are two categories of Doctors who are enrolled for training:
Category (A) International Candidates:
International Candidates includes the following:
Foreign Candidates: Doctors holding passports issued by foreign countries. 50% of seats are reserved for overseas candidate.
Non Resident Indians (NRI): Doctors of Indian origin who are presently working or residing in foreign country.
Category (B) Indian Candidates:
Students who are Indian Nationals and are residing in India for the past 3 years are ONLY qualified for the payment of subsidized tuition fees and will have to sign an affidavit to this effect that they are serving in India.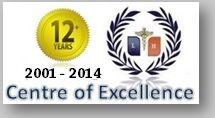 Why World Laparoscopy Hospital TRAINING PROGRAMME is Considered BEST in the World ?
Accredited by International Accreditation Organization (IAO), Houston, USA, International College of Robotic Surgeons, World Association of Laparoscopic Surgeons and TGO University
If you have difficulty in applying online then learn how to fill up online application form of laparoscopic training help video.