Now World Laparoscopy Training Institute in Orlando, Florida
The Minimal Access Surgery Fellowship Course organized by World Laparoscopy Training Institute in Celebration, Florida, USA, is a hands-on educational course for General Surgeons, Gynecologists, Pediatric Surgeons, and Urologists who desire to advance their skills and knowledge in laparoscopic surgery. Celebration is a master-planned suburb of Orlando, Florida. Our institute in Celebration. Orlando is located just near Disney World which is the World's Most Magical Celebration Place. Our institute at AdventHealth Nicholson Center is located only 9 minutes drive from Walt Disney and just 15 minutes drive from Orlando International Airport, Surgeons and Gynecologists will learn and practice the surgical skill of their choice in one of the most advanced animal lab to develop efficient and safe laparoscopic surgical techniques. A laparoscopic suturing lab will be available throughout the entire course for participants to practice the skills of laparoscopic suturing and knot tying. The course will also cover laparoscopic surgical dissection, effective use of laparoscopic instrumentation, electro surgery, correct laparoscopic surgical tips and tricks, and prevention and repair of incidental bladder and bowel injuries. Course meets the guidelines as established in the "Framework for Post Residency Surgical Education and Training" and is endorsed by various international organizations including WALS and ICRS.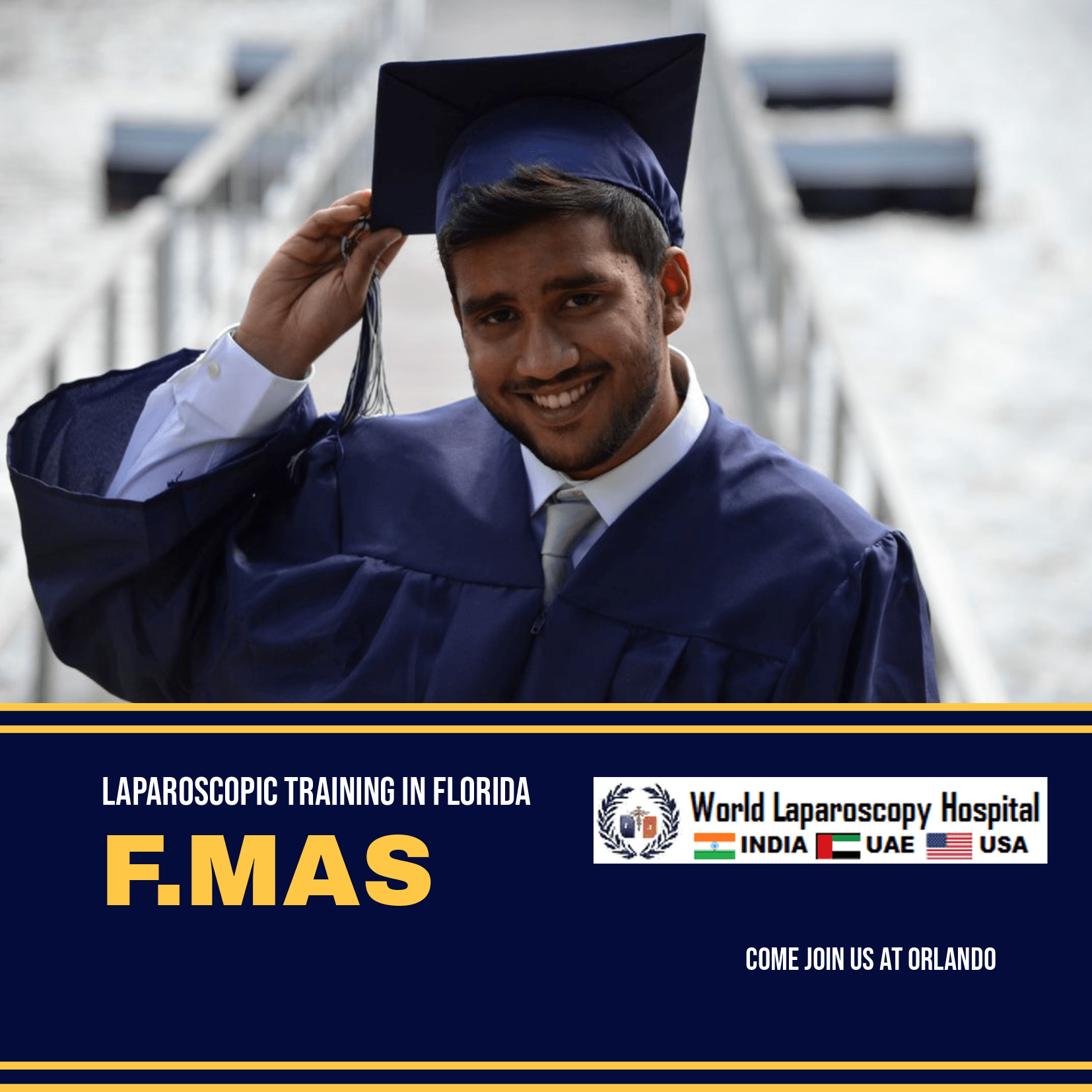 Students will get tickets for Disney World for One night to Disney Springs a truly amazing place featuring an eclectic mix of unique boutiques, one-of-a-kind eateries, and jaw-dropping entertainment that will have you wondering where the day went. Apart from learning laparoscopic surgery enjoy a host of fun-filled experiences, from smile-inducing specialty acts and diverse music to world-renowned shows with breathtaking talent.

Get the scoop on attractions, family-friendly activities, live entertainment, and unforgettable late-night fun for adults. Come be a part of the 50th-anniversary celebration at Disney Springs. Immerse yourself in enchanting entertainment, discover fashion-forward pieces that add a little sparkle to your wardrobe, and delight in delectable dining and refreshing beverages.
Top