New True/False Laparoscopic Quizzes Added to Our Website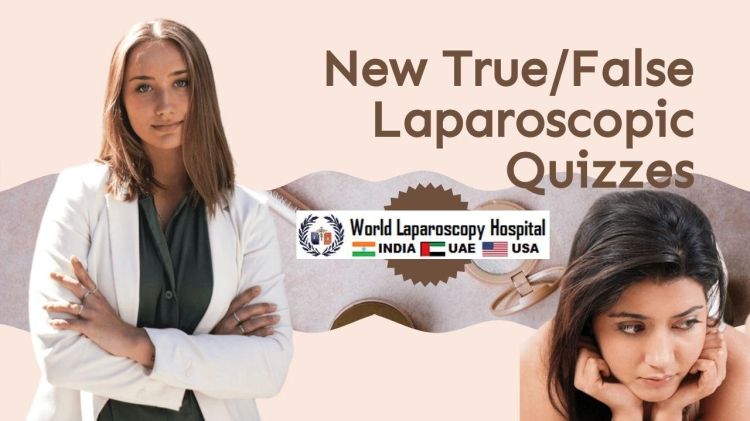 Our powerful laparoscopic true-false quiz will enable you to learn engaging and immersive online with features like answer piping, logic jumps, and multiple outcomes with no additional piece of pen and paper.

An easy way to boost memory retention, encourage participation, and create a fun laparoscopic learning experience is through online quizzes for students. We have added a series of true/false quizzes on laparoscopic surgery for surgeons and gynecologists.

On the World Laparoscopy Hospital Website, we offer a wide variety of quizzes you can learn from scratch or from a template. With full control over both look and function, online within minutes.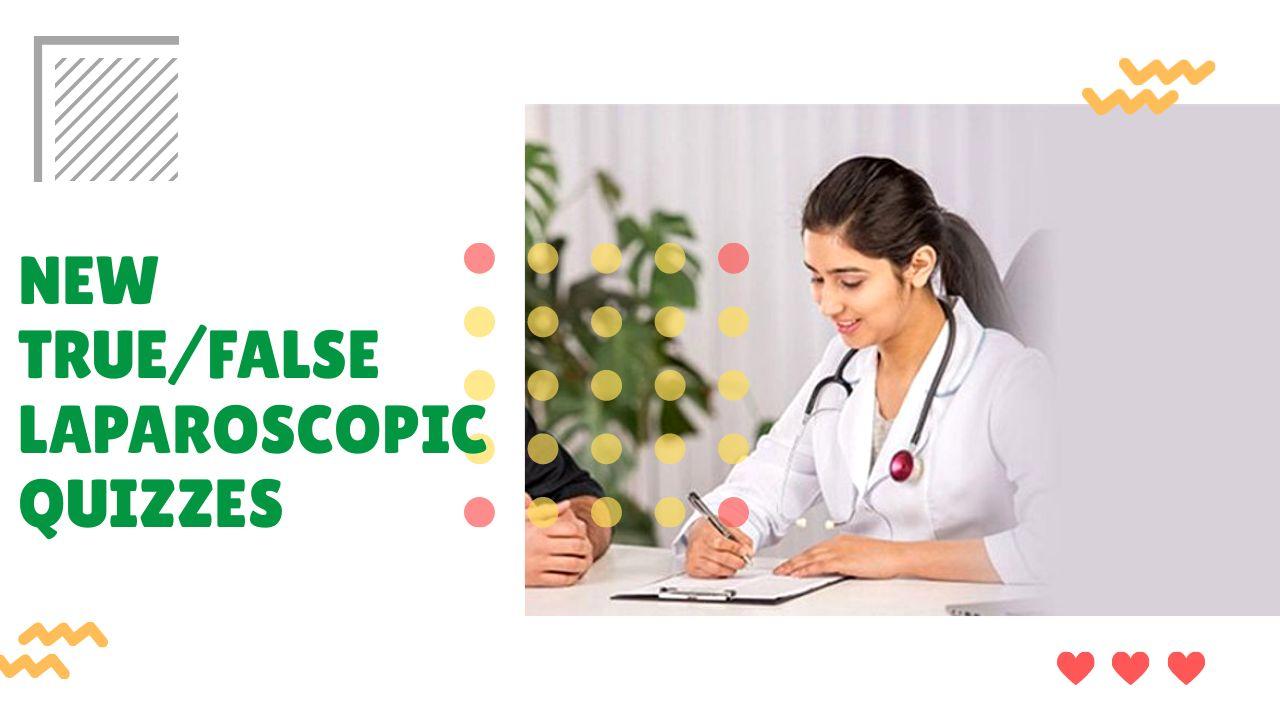 Laparoscopic True/False Quizzes encourage doctors' self-awareness of progress and self-assessment. By taking quizzes, surgeons and gynecologists get instant feedback on their responses. And this can help them identify areas they need to develop themselves and highlight progress for them to be proud of.

For taking these quizzes please go to: https://www.laparoscopyhospital.com/quiz.htm

For many laparoscopic surgeons and gynecologists, learning typically involves reading textbooks, attending lectures, or doing research in the library or online. While seeing information and then writing it down is important, actually putting new knowledge and skills into practice online quizzes can be one of the best ways to improve learning.

One tool becoming more common, especially in online education, is quizzes. They help with concentration, identify gaps in knowledge, build confidence and help children retain information. Online laparoscopic surgery quizzes were found to be an effective mechanism for incentivizing student completion of preparatory work, enhancing active learning (such as through in-class discussions), and were relatively time-efficient from the perspective of the educator.

By practicing laparoscopic true/false online quizzes, doctors can do critical thinking, and get into a habit of innovative learning. These quizzes integrate the game mechanics into the learning process, they help students understand the weaker areas with instant feedback.


Top