Tips and Tricks of Total Laparoscopic Hysterectomy Live Interactive Session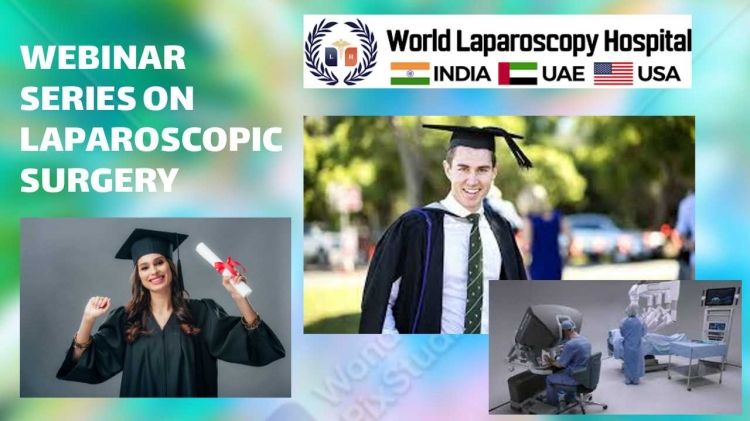 Following the hugely successful webinar series for medical postgraduates last year in response to the COVID pandemic, the World Laparoscopy Hospital's Surgical Advisory Network will continue an international effort to offer practical 'case-based teaching' aimed for beneficial foe consultants, medical postgraduate students, and the foundation for core trainees.

The ongoing program of webinars of World Laparoscopy Hospital is an important resource for those looking to consolidate their knowledge and understanding or keep up with the latest developments in their chosen field of minimal access surgery. The webinars cover a wide range of specialties and disciplines while offering a convenient remote learning opportunity.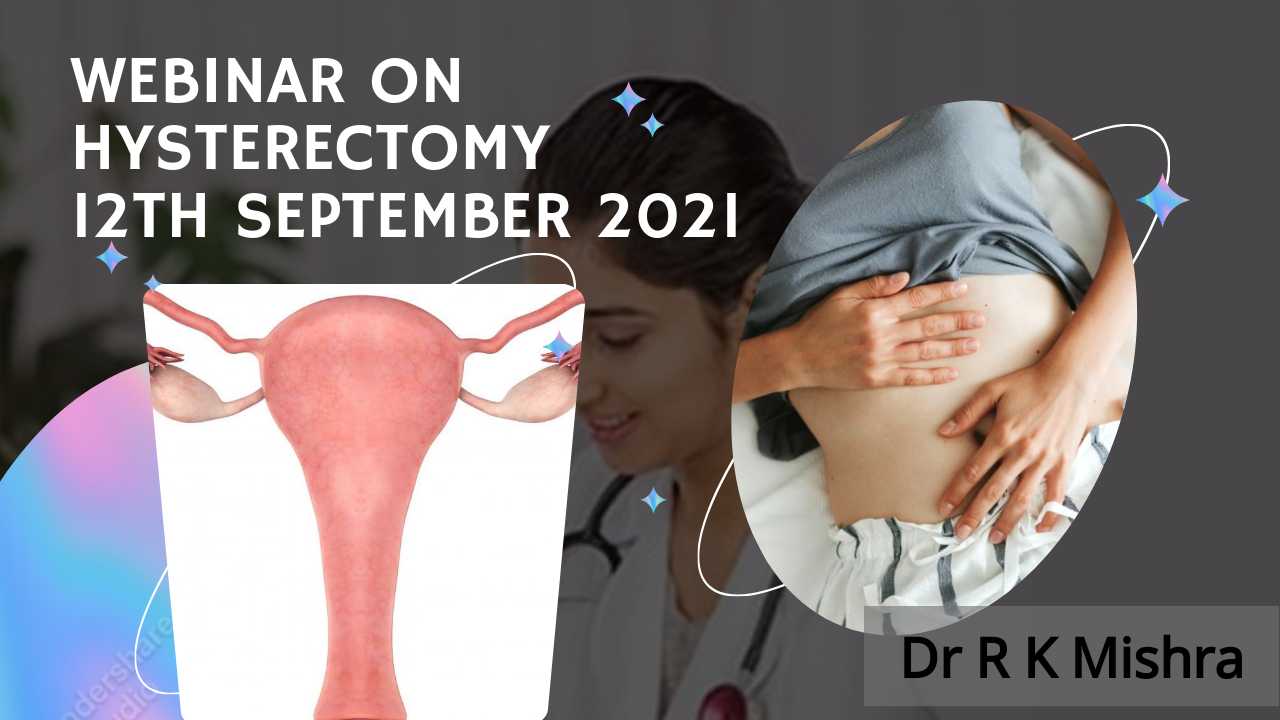 Join Live Interactive Webinar on Total Laparoscopic Hysterectomy on 12th of September 2021

SPEAKER: DR R K MISHRA
COORDINATOR: Dr. RAJA KUMARI

Link to Register and Join this webinar on Total Laparoscopic Hysterectomy


The Faculty of Surgical Trainers is pleased to present a series of webinars aimed at supporting and developing surgeons in their role as surgical trainers. We will cover a number of topics including laparoscopic surgery, robotic surgery, and upper and lower GI endoscopy. This series will have relevance for all those who have an active interest or involvement in minimal access surgical training.

This series will be suitable for gynecologists at all stages of their careers. We are particularly keen to encourage gynecological laparoscopic trainees internationally to attend this series. Each webinar will include contributions from multiple speakers and attendees will have the opportunity to ask questions during the interactive Q&A session at the end.

Each webinar will be broadcast live on Youtube and available to anyone who would like to register, with a recording of the full session available for public access in the days following the event.

The 'Update: Minimal Access Surgery' webinar series 2021 will see leading experts deliver their insights into key topics in laparoscopic surgery and robotic surgery. This series is run by the expert committee of World Laparoscopy Hospital. The webinars offer a great opportunity to engage with the panel and will provide many 'tips and tricks to improve your understanding and management of these topics.

The webinars will be vital viewing for minimal access surgeons in training, Laparoscopic Nurse Specialists, as well as surgeons and gynecologists in established practice. During this webinar, we will be highlighting themes such as evidence base, biomechanics, and surgical tips with webinars from experts from both laparoscopic and robotic surgery backgrounds.

Knowledgebase
Top