Greetings from World Laparoscopy Hospital !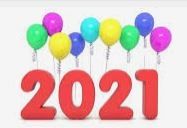 One more year loaded with sweet recollections and cheerful times has passed. You have made my year exceptionally uncommon, and I wish this continues forever. With you around, each minute is a unique event for me. I wish you to have a year as incredible as you are. ​Wishing you a Happy New Year with the hope that you will have many blessings in the year to come. Cheers to health, happiness, and prosperity in 2021!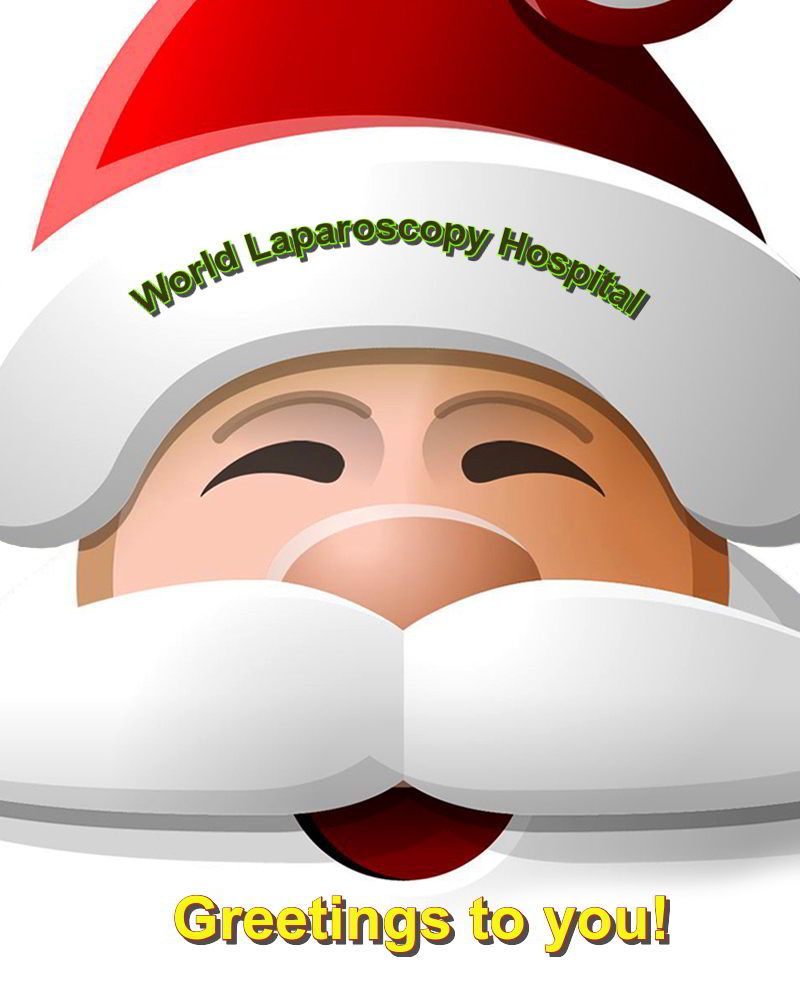 May your life be filled with blessings in 2001. To become a great laparoscopic surgeon please follow the following advice.
THE FIRST STEP IS TO FIGURE OUT FIRST STEP SOON, AND START BEFORE YOU ARE READY!
DONE IS BETTER THAN PERFECT. SO JUST TAKE ALL THE NECESSARY ACTION TO BEGIN.
START BEFORE YOU ARE READY
THE FIRST STEP IS TO FIGURE OUT THE FIRST STEP
JUST TAKE SOME ACTION TO BEGIN
DONE IS BETTER THAN PERFECT
NEVER FEAR CRITICISM
TO AVOID CRITICISM SAY NOTHING DO NOTHING AND BE NOTHING
SURROUND YOURSELF WITH THOSE WHO TAKE YOU TO NEXT LEVEL
DON'T BE A KNOW AT ALL BE A LEARN AT ALL
STAY FULLISH STAY HUNGRY
Dr. R.K. Mishra
Top