Let Us Join Hands And Be Ready To Welcome Covid Free New Year 2021
The New Year's kiss is a time-honored tradition but in this era of COVID-19 sticks with someone from your own household when you do it. May this year bring new corona-free happiness, new goals, new achievements, and a lot of new inspirations to your life. Wishing you a year fully loaded with happiness. Wishing every day of the new year to be filled with success, happiness, and prosperity for you, happy new year.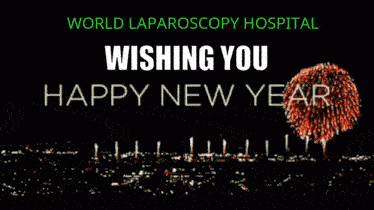 The government has given the recent news that COVID-19 vaccines will soon be rolling out around the world. Most people who get COVID-19 have mild or moderate symptoms and can recover thanks to supportive care. Over the coming weeks, we will start removing false claims about these vaccines that have been debunked by public health experts on Facebook and Instagram.

This is another way that we are applying our policy to remove misinformation about the virus that could lead to imminent physical harm. We will also remove conspiracy theories about COVID-19 vaccines that we know today are false: like specific populations are being used without their consent to testing the vaccine's safety. We will not be able to start enforcing these policies overnight. Since it's early and facts about COVID-19 vaccines will continue to evolve, we will regularly update the claims we remove based on guidance from public health authorities as they learn more.




Ringing the COVID-FREE WORLD in the New Year 2021 is a cause for celebration, for spending time with friends and family, and for looking back. A lot can happen in a year and between the good, the bad, and the ugly, this may seem like an understatement for most.


Top