Playing Video Game Can Improve the Performance of Laparoscopic Surgeon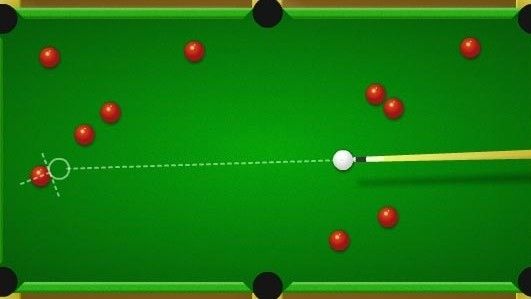 Video-games have become an integral part of the new multimedia culture. Several studies assessed the video-gaming enhancement of spatial attention and eye-hand coordination. Considering the technical difficulty of laparoscopic procedures, legal issues, and time limitations, the validation of appropriate training even outside of the operating rooms is ongoing.



CLICK HERE TO PLAY BILLIARDS

There is much research that concludes that medical students and experienced laparoscopic surgeons with ongoing video game experience have superior laparoscopic skills for simulated tasks in terms of time to completion, improved efficiency, and fewer errors when compared to non-gaming counterparts. There is some evidence that this may be due to better psychomotor skills in gamers, however, further research would be useful to demonstrate whether there is a direct transfer of skills from laparoscopic simulators to the operating table.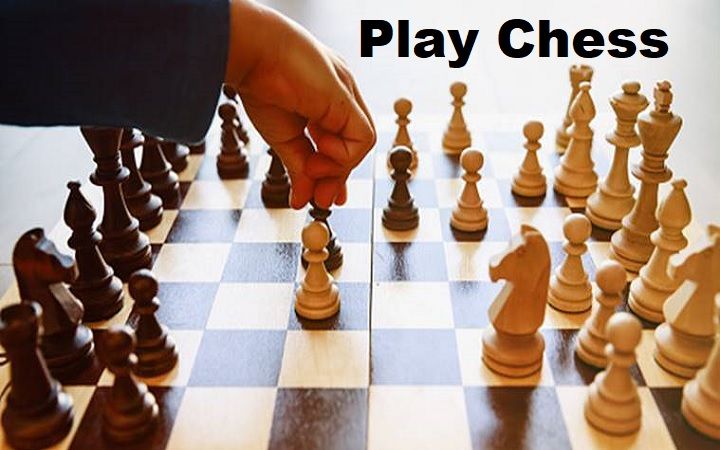 CLICK HERE TO PLAY CHESS

Video games are mainly considered to be of entertainment value in our society. Laparoscopic surgery and video games are activities similarly requiring eye-hand and visual-spatial skills. Previous studies have not conclusively shown a positive correlation between video game experience and improved ability to accomplish visual-spatial tasks in laparoscopic surgery.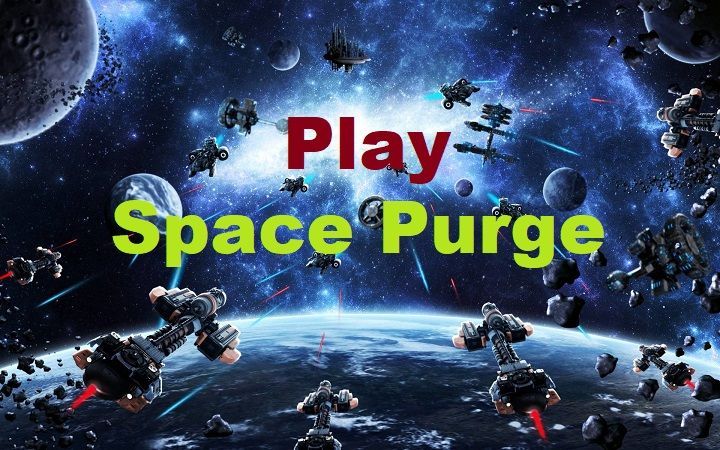 CLICK HERE TO PLAY SPACE PURGE

Performing laparoscopic procedures requires special training and has been documented as a significant source of surgical errors. "Warming up" before performing a task has been shown to enhance performance. Many studies were performed to investigates whether surgeons benefit from "warming up" using select video games immediately before performing laparoscopic partial tasks and clinical tasks.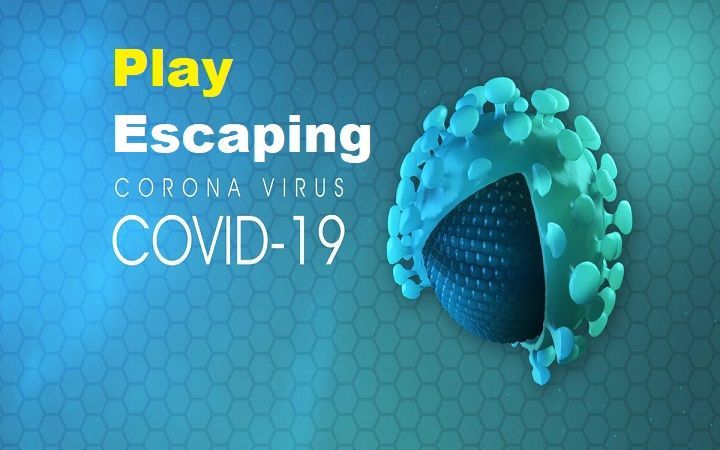 CLICK HERE TO PLAY ESCAPE FROM COVID-19

With a reduction in clinical hours for surgical trainees, there is much interest in the potential development of laparoscopic skills outside the operating theatre. To date, there is no high-level evidence on the impact of video gaming on laparoscopic skills. The Best Evidence Topic is a validated, concise, and systematic method of collecting and appraising evidence to answer clinically relevant questions for which evidence is scarce, and has been fully described in a previous publication by the IJS.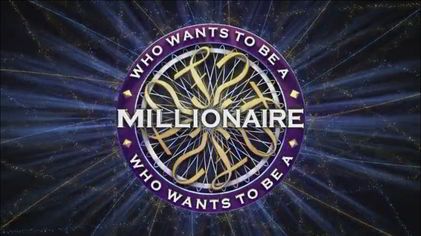 CLICK HERE TO PLAY WHO WILL BE MILLIONAIRE

Simulation-based learning in surgery is a learning model where an environment similar to a real-life surgical situation is created for the trainee to learn various surgical skills. It can be used to train a new operator as well to assess his skills.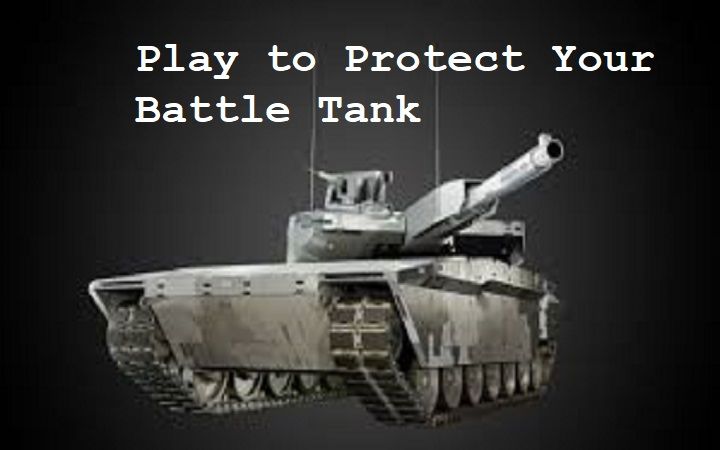 CLICK HERE TO PLAY AND PROTECT YOUR TANK
Top