A Big Congratulations To All Of You Budding Laparoscopic Surgeons!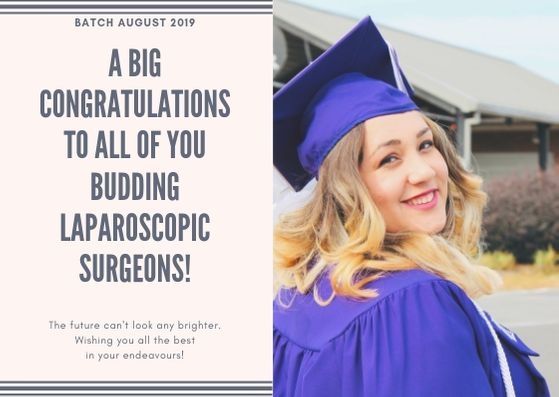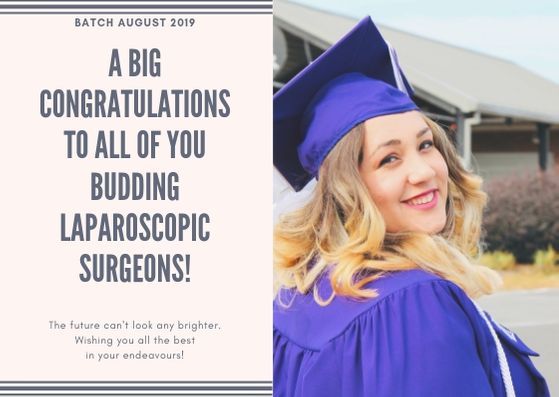 Graduation day brings with it a roller coaster of emotions for grads and their families alike. It's a time of celebration and achievement. There is a reflection on past trials and successes as well as hope for the future to become the best laparoscopic surgeon of the World.

There is nothing more beautiful than finding your course as you believe you bob aimlessly in the current. Wouldn't you know that your path was there all along, waiting for you to knock, waiting for you to become a minimal access surgeon? This path does of laparoscopic surgery not belong to your parents, your teachers, your leaders, or your lovers. Your path is your character defining itself more and more every day like a cured happy patient coming to bless you.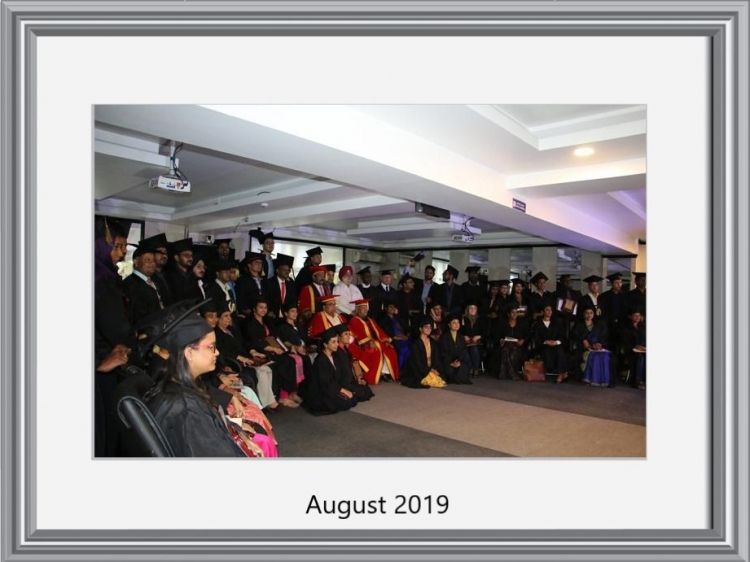 You are now educated. Your certification is in your degree. You may think of it as the ticket to the good life. Let me ask you to think of an alternative. Think of it as your ticket to change the world. Education is our passport to the future, for tomorrow belongs to the people who prepare for it today.

Best of Luck to All the Graduates of World Laparoscopy Hospital in August 2019!

Top