WLH January 2017 Newsletter – Happy New Year!
Dear Member,
A hearty welcome to our January 2017 Newsletter!
We would like to wish you a very Happy New Year 2017, good health, wellness and wisdom throughout the year!
This month, we are publishing 10 new videos and 03 new lectures featuring different surgical procedures in different specialties, one brand-new lecture in morbid obesity surgery, and new experts opinions in laparoscopic gynecologic surgery.


We are also releasing 1 brand-new HD Robotic Surgery Video available for download.

We are also wishing all the success in life to our December 2016 Diploma and Fellowship students.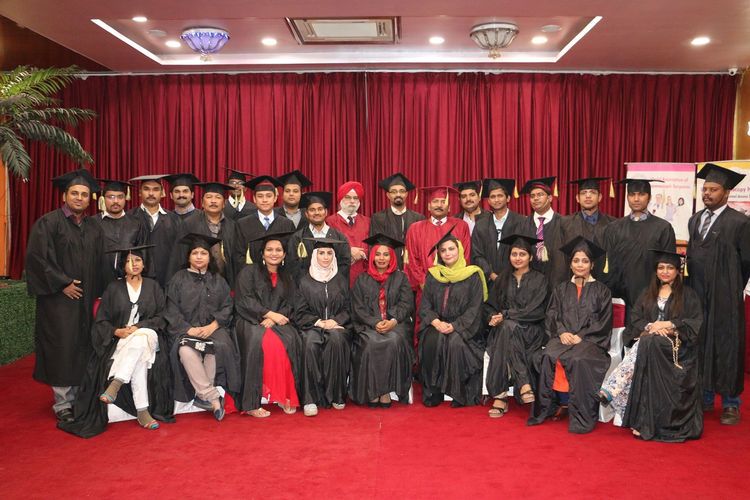 It has been a wonderful experience working with such a great group of surgeons and Gyenocologists from all over the World.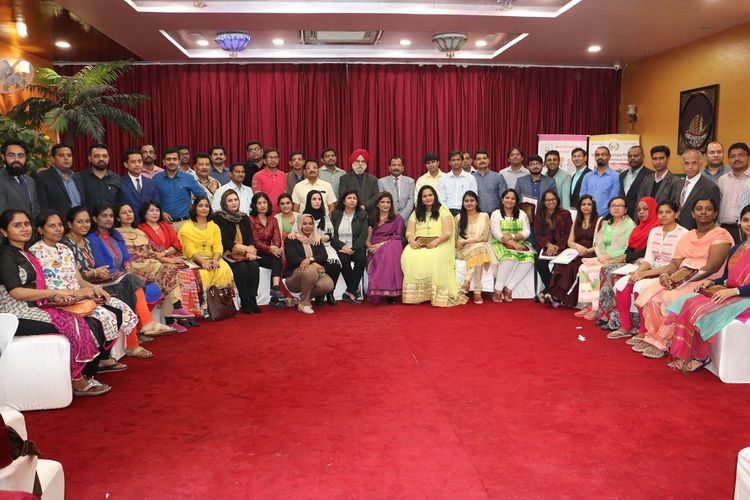 New Year's being a time for new beginnings and learning experiences as a surgeon and gynecologist for us, what one always requires at the start of a new adventure is motivations and boosting of morale, along with things to ponder upon.

We should get excited about the future. The past won't mind.

I wish this New Year brings new grace for new accomplishments for all of you..

Yours faithfully,



Dr. R. K. Mishra
Chairman and Director
World Laparoscopy Hospital
Top