Open Day to Learn Robotic Surgery at World Laparoscopy Hospital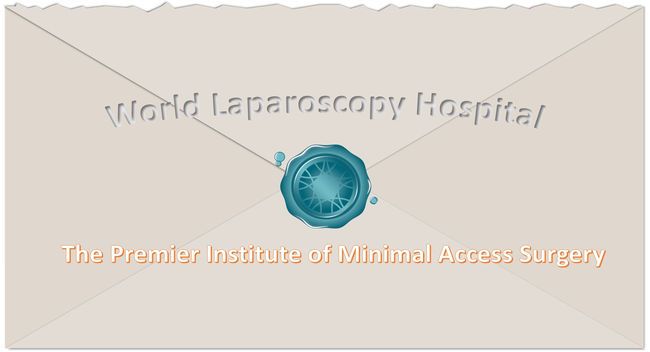 THERE IS NO BETTER WAY TO LEARN ROBOTIC SURGERY THAN OUR OPEN DAY


Dear Colleague,

Warm wishes to you and your family this holiday season! We feel delighted to invite you for the Free Open Day Robotic Surgery Training Program on Sunday 25th of December 2016 at World Laparoscopy Hospital, Gurgaon. This Open Day is one of the key events of the year and its success is the result of many hours of effort leading up to and on event day from our staff and consultants. WLH Open Day Free Robotic Surgery Training can help you to learn da Vinci Surgery. WLH give you the chance to get Hands On on real four arm HD da Vinci Robot. To Register for this event please reply this email with all your contact details.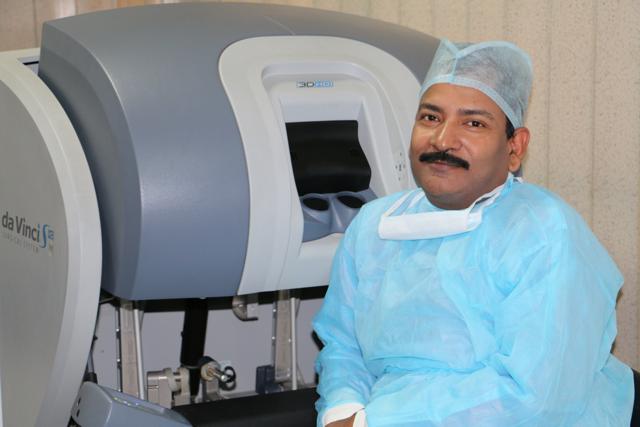 World's Most Popular Institute of MAS

As you might be knowing that World Laparoscopy Hospital is recognized worldwide as today's reference training center in minimally invasive surgery. We provide education and hands on training programs in minimally invasive surgery for general surgeons, pediatric surgeons, urologists and gynecologists. The WLH minimally invasive surgery training center has acquired an international reputation over the past 2o years. World Laparoscopy Hospital is equipped with an experimental lab dedicated to hands on training in laparoscopic surgery. This institute has world's largest 20 laparoscopic HD units linked to one another by a multimedia HD system.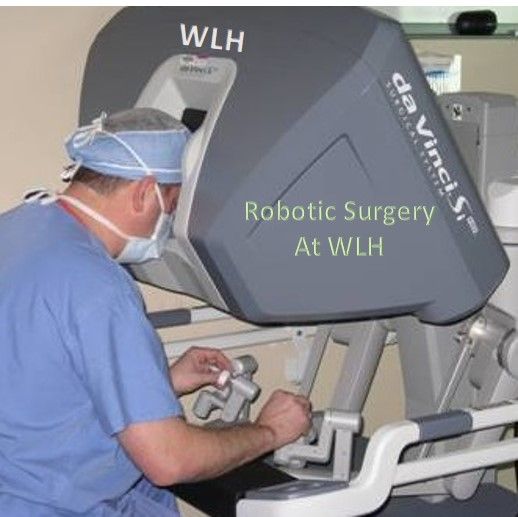 For the forthcoming festive season, we wish you a Merry Christmas and Prosperous New Year. We wish you best of your health and much success in the coming New Year.

Thank you all for your loyalty, your feedback is always appreciated.

Yours faithfully,



Dr. R. K. Mishra
Chairman and Director
World Laparoscopy Hospital
Top