Download the World Laparoscopy Hospital Mobile App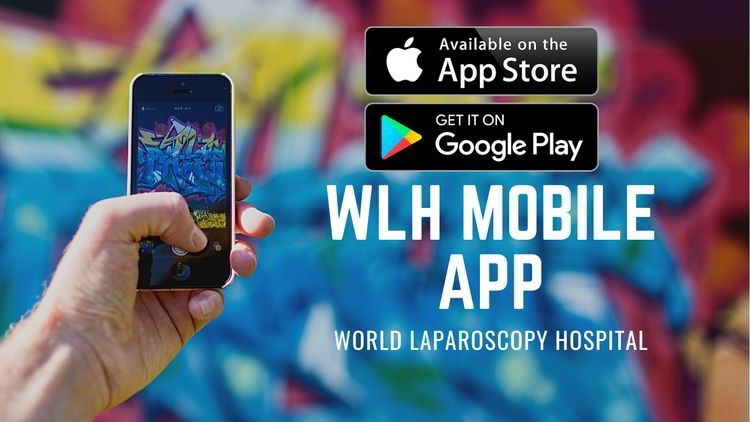 Download the World Laparoscopy Hospital Mobile App

Our free app is a convenient way to stay connected with what's happening at World Laparoscopy Hospital. WLH Mobile app is designed for modern surgeons and gynecologists like you who need a convenient way to find and do the things that matter most to your training experience. WLH Mobile app keeps you connected 24/7 with your courses, Videos, Books, Articles, Journals, Quizzes, campus updates, college maps, social media, Games, and much more all in one place.






Stay organized with the timetable function, where you can save events, classes, and assignments. Join your campus community on the WLH mobile app now!
Features:
Access all your campus information on the go
Keep your classes, assignments and events organized
Join the campus discussion and connect with your peers
Chat with your friends and see their timetables
View or Download Video from Member Area
View of Download Books and Articles
Partici[pates Online Quizzes
Play Games
Access everything you need from World Laparoscopy Hospital with the WLH mobile app. Although WLH Mobile is available to all, we can only offer help and support and member areas to students. If you require help, please contact us via the Service Desk, email the WLH Mobile team or leave feedback via the app.



Top