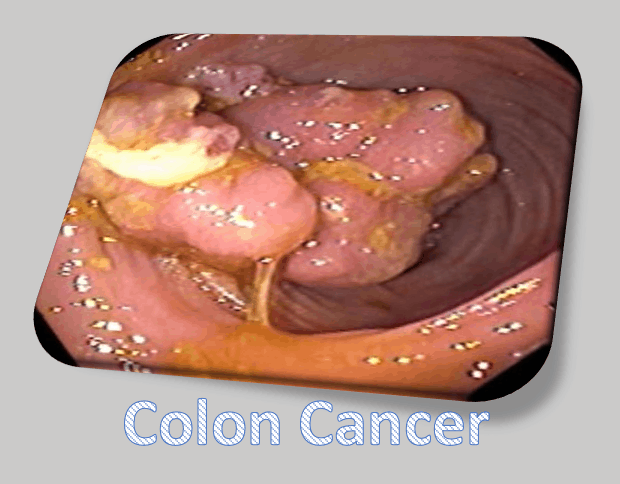 Laparoscopy for management of colorectal cancer has undergone significant advancement in the past few decades which have resulted in evolvement of new techniques and their integration into current practices. Laparoscopic surgical procedures performed for colorectal cancer are complex due to the involvement of multiple steps for oncological radicality. It requires mobilization of the bowel over a wide area of the insufflated abdominal cavity, vascular ligation and also resection of the bowel. Extraction of resected bowel is normally done via a small abdominal incision with the requirement of restoration of bowel continuity. Adoption of this technique was slow in the past due to lack of expertise and limited instrumentation.
Controversies:
Laparoscopic surgical procedures undertaken for colorectal cancer have been questioned and been a subject of controversies in the past. Critics have questioned the advantages of laparoscopic surgery in the treatment for colorectal cancer that make it worth the high cost of the procedure, increased operating times and increased difficulty. Another doubt was whether laparoscopic surgery oncologically safe in the long run. Recent studies have answered and satisfied these questions .Now there is growing acceptance of laparoscopic surgery for colorectal cancer.
Despite evidence on improved short-term outcomes and complication rates, controversies were present over the past decade about the appropriateness of laparoscopic surgery for colon cancer especially in relation to long-term oncologic safety. However statistical studies proved the critics wrong.
Laparoscopic colorectal resection was earlier found to be not suitable for the elderly patients and those with multiple co-morbidities with the reason attributed to the prolonged operating times and intolerance of pneumoperitoneum. However research has shown that elderly patients fare better from laparoscopic surgery and experience earlier bowel function, faster recovery, reduced cardiopulmonary morbidity and lower mortality as compared with open surgery. Laparoscopic colectomy in patients with significant co-morbid disease was associated with faster recovery and lower morbidity.
Advantages:
There is no increased tumour spillage or seeding risks from exfoliated tumour cells in laparoscopic surgery for cancer.
The smaller incision for laparoscopic procedures versus laparotomy incisions meant lesser pain and analgesia requirements.
Studies indicate a faster return to normal lung functioning for the laparoscopic patients.
Laparoscopic surgeries result in minimal exposure of the visceral contents, lesser retraction & handling of bowel. This reduction of operative trauma leads to fast restoration of normal gastrointestinal motility.
Research shows patients who had been operated using laparoscopic procedures passed stools earlier and resumed diet earlier as compared to patients on whom open surgeries were performed. Faster return to normal physical activity is shown after laparoscopic surgery.
There is shorter hospital stay for laparoscopic patients. Post-operative complications and wound infections is found to be significantly less in such patients.
Limitations:
Operating time is longer in laparoscopic resection for colon cancer compared with open resection.
Future:
The use of minimally invasive surgery for colorectal cancer now involves a number of techniques developed after introduction of the standard abdominal laparoscopy. These are hand-assisted laparoscopic surgery, the single-incision laparoscopic surgery and robotic colorectal surgery. More recently it appears that natural orifice transluminal endoscopic surgery (NOTES) can be the the future for a truly 'incision-less' surgery. Hand-assisted laparoscopic surgery (HALS) is expected to bridge the skill gap between conventional laparoscopy and open surgery. Tactile feedback, proper exposure and retraction can be aided by the hand in the abdominal cavity via a special hand device that maintains pneumoperitoneum.The hand port would then act as the specimen extraction site. HALS has been shown to have similar benefits like less post-operative pain, faster recovery process, lesser short-term morbidity and shorter hospital stay as laparoscopic surgery.
Conclusion:
Laparoscopic resection for colorectal cancer can yield the optimal results in selected cases by specialists. However Further research is required to show evidence on the long-term oncologic results for laparoscopic surgeries for treating colorectal cancer.
For more information:
World Laparoscopy Hospital, Cyber City, DLF Phase II, Gurugram, NCR Delhi, 122 002, India
PHONES:
For Training: +919811416838
For Treatment: +919811912768
For General Enquiry: +91(0)124 - 2351555
Email: contact@laparoscopyhospital.com