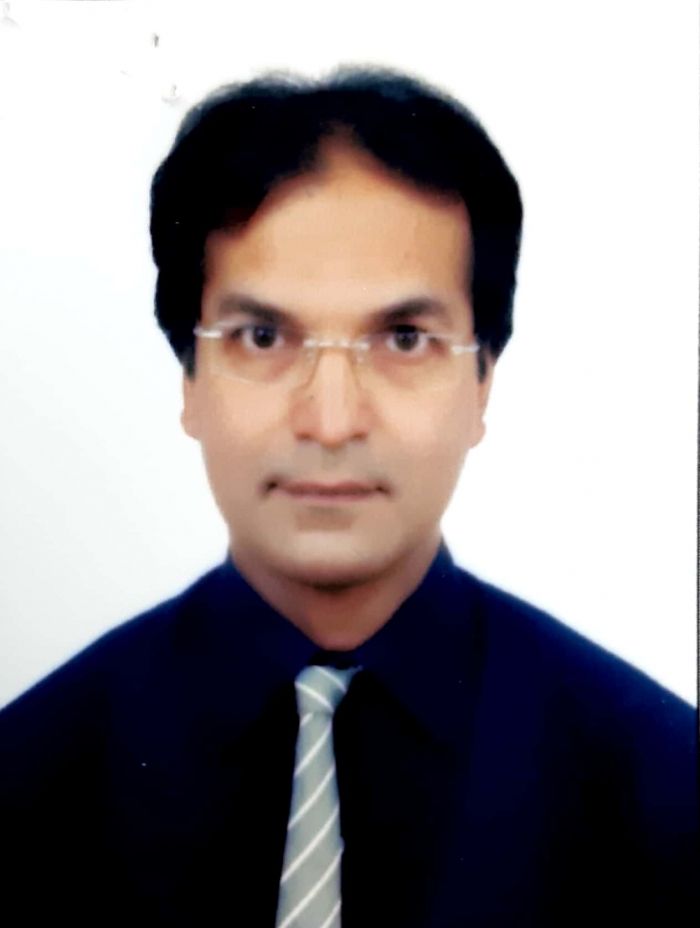 Dr. Aun Ray Chaudhuri
Dec 14th, 2001 - Dec 15th, 2004
Medical Registration:

Dec 14, 2001

Specialist Registration:

Dec 15, 2004

WLH Joining Date:

Oct 14, 2015

Qualification:

MBBS; MS; M Ch; FIAGES; F.MAS; FICRS; Dip. Lap

Save:

Print Doctor's Profile
Biography:
AREAS OF SPECIALIZATION

Dr. Arun Ray Chaudhari is a practicing obstetrician & gynecologist from Delhi. He has completed his graduation from Kolkata and post graduation from Nagpur. He has a fellowship in Assisted reproductive technology from KK Woman's Hospital, Singapore. He had his advanced ART training at Prof Zech's IVF Institute, Austria. He is a clinical and lab director at the center.

EDUCATION

M.B.B.S - R. G. Kar Medical College, Kolkata, 1983.
M.D - Obstetrics & Gynaecology - Indira Gandhi Medical College, Nagpur, 1992.
Fellow Assisted Reproductive Technology(Singapore) - K. K. Women's Hospital, Singapore, 2008.

AWARDS

Fellow- Assisted Reproductive Technology, Singapore - 2008
Advanced ART training from Austria - 2014
Training certificate in vitrification from Repro-support Medical Research Centre, Shinjuku, Tokyo, Japan. - 2010

EXPERIENCE

2010 - Present Director & Senior consultant IVF & Fertility at World Laparoscopy Hospital. 1998 - 2010 Infertility Consultant at Balaji Fertility Centre & Ray Chowdhury Clinic. 2007 - 2008 Fellow Infertility & Reproductive Endocrinology at K. K. Women's Hospital, Singapore.

MEMBERSHIP

Member of American Society for Reproductive Medicine (ASRM) Member of International Society for mild approaches in Assisted Reproduction (ISMAAR), UK member of the International Society for IVF.
Top