Delhi Laparoscopy Hospital Pvt. Ltd is a separate legal entity governed by the Companies Act, which conducts activities on its own behalf and is distinct from the persons who own and control it. World Laparoscopy Hospital is a unit of Delhi Laparoscopy Hospital Private Ltd. Following the acquisitions in 2001 we are among the top ten educational companies in the India. On the international front, the World Laparoscopy Hospital has made forays in 13 countries in the last four years and helped in establishing laparoscopic surgery through out the World. The Delhi Laparoscopy Hospital Pvt. Ltd is holding the groups of Advanced Minimal Access Surgical Activities, operations and training in the East and South East Asia, the Caribbean, the Mediterranean and the Middle East.
Certificate of Incorporation issued by Government of India is shown below.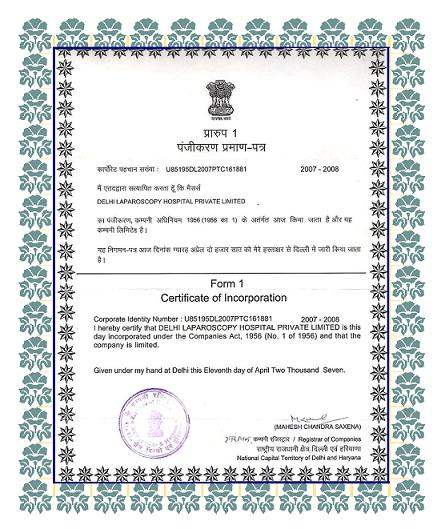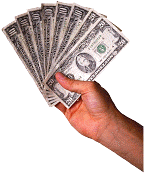 Payment through
Credit Card
is 100% Safe.

World Laparoscopy HospitalTM is a unit of Delhi Laparoscopy Hospital Private Limited registered by government of India.
We have taken many steps to ensure the security of your transaction. Our Online admission and fee payment System uses World's Most TRUSTED Secure server software (SSL) GeotrustTM which is an industry standard and among the best software available today for secure commerce transactions. It encrypts all of your personal information including credit card number, name, and address, so that it cannot be read as the information travels over the internet.
World Laparoscopy Hospital holds a website identity assurance warranty of $100,000. This means that you are insured for up to $100,000 when relying on the information provided by IdAuthority on this site.
PLEASE CLICK BELOW TO REGISTER TO OUR SUPPORT CENTER TO SEND OR UPLOAD ANY DOCUMENT AS ATTACHMENT