Live Demonstration of Total Laparoscopic Hysterectomy & bilateral salpingo-oophorectomy done by Prof Dr. R. K. Mishra.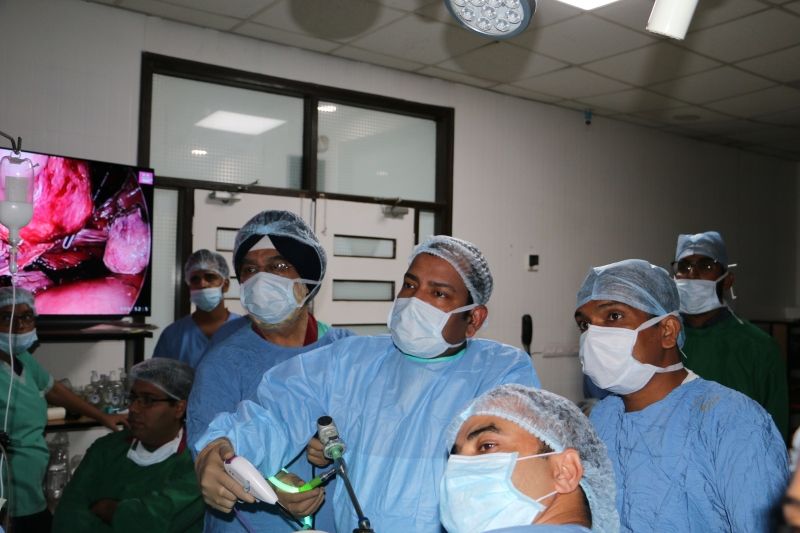 Event Date: Thu - 19 Sep, 2019 - Fri - 19 Jan, 2024
Event Time: 10:50 am
Location: World Laparoscopy Hospital
Institute: WLH
Its indeed a pleasure to see the Master performing a complex procedure like TLH himself. The best part is his teaching & training in the OT where every single step looks so easy as he explains & simultaneously demonstrates his surgery. Having seen his you tube videos one expects his complex surgeries to be as simple for sure, but his passion for training his students is indeed commendable. Thanks Professor for everything you have given to this Surgeon community....