Hands on practice of Da Vinci Robotic Suturing Knoting, Surgeons knot Tumble Square knot and Dundee Jamming Knot Continuous Suturing and Aberdeen Termination, for Surgeon & Gynecologists Explaining and Demonstration by prof. Dr. R. K. Mishra.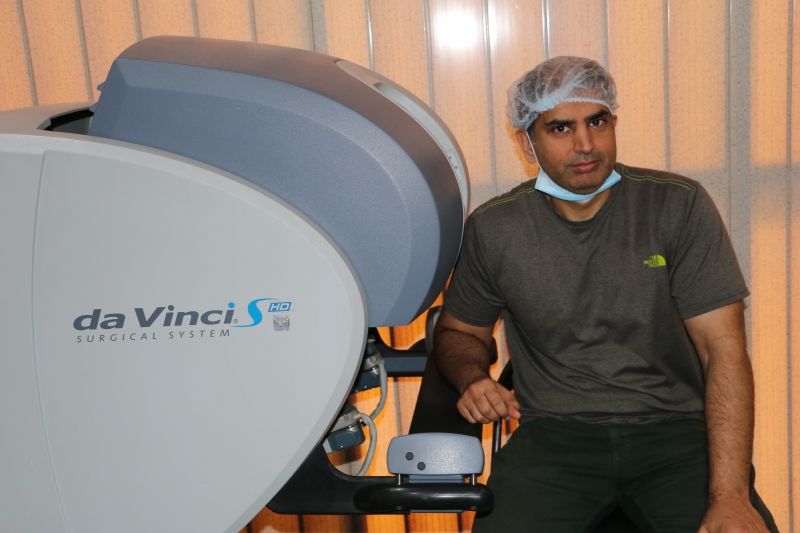 Event Date: Tue - 17 Sep, 2019 - Fri - 17 May, 2024
Event Time: 12:30 pm
Location: World Laparoscopy Hospital
Institute: WLH
Precision & Accuracy is what da vinci brings to the field of surgery. Its critical to know basic suturing & knotting techniques before one gets into doing Robotic surgery as the great tool in da vinci should actually complement one's skills . The good news is its three dimensional veiw & magnification which makes makes it easy but its indeed the practice which makes one confident to the core.
At WLH, we encourage one to do the hands on practice to the max & thus truly make them independent.