Today Surgeon & Gynecologist Practicing Laparoscopic Intracorporeal Dundee Jamming Knot Continuous Suturing and Aberdeen Termination Demonstration by Prof.Dr. R. K. Mishra.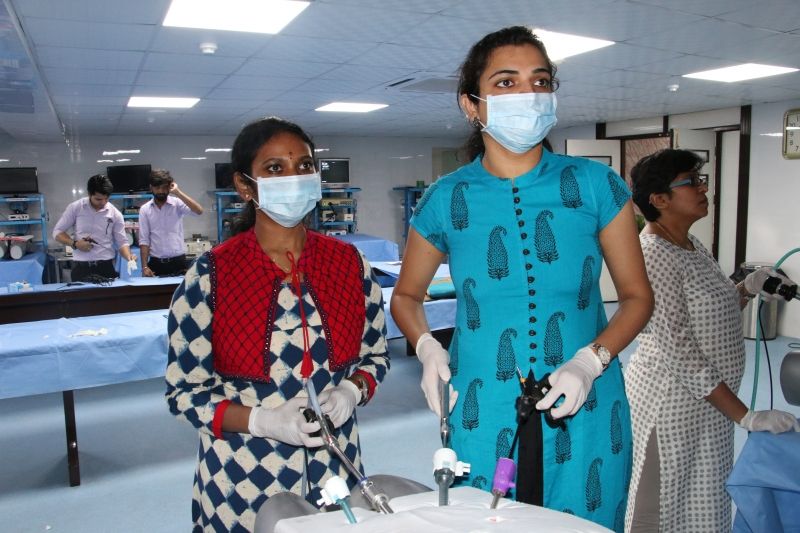 Event Date: Wed - 18 Sep, 2019 - Wed - 18 Oct, 2023
Event Time: 9:15 am
Location: World Laparoscopy Hospital
Institute: WLH
Intracorporeal and knot-tying in laparoscopic surgery require great manual dexterity; these techniques must absolutely be mastered by every surgeon. The hands on sessions under right mentorship & guidance do actually ensure that one gets proficient quickly to help their own patients back home.