Convocation certificate ceremony program of the Trainees Doctors of the Fellowship in Minimal access surgery at world Laparoscopy Hospital with Prof.Dr. R.K. Mishra and Dr.j.s.chowhan.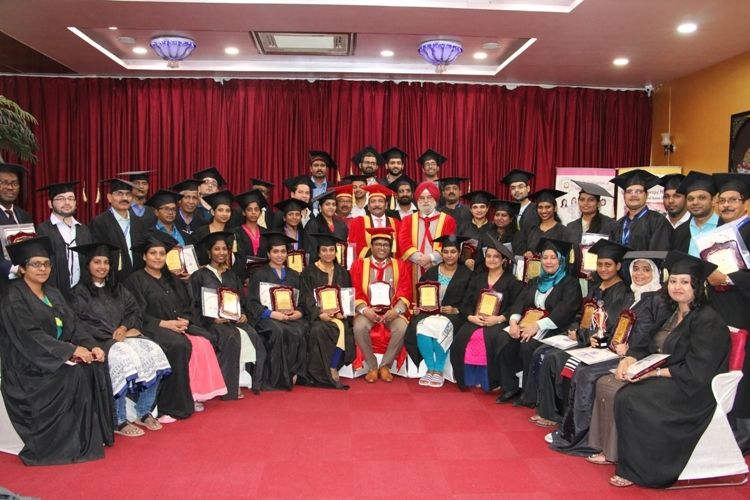 Event Date: Sat - 14 Sep, 2019 - Tue - 14 May, 2024
Event Time: 12:00 am - 12:00 am
Location: World Laparoscopy Hospital
Institute: WLH
At WLH, the certification ceremony is nothing different from a graduation day. From picking up your gown & feeling the happiness for having achieved our goals.; it's a graduation ceremony which makes us believe that we are ready to serve our patients independently. Its a proud feeling for both the faculty & the achievers. Congratulations!!!