Surgeons and Gynecologists Practicing Laparoscopic Two Port ventral Hernia Repair Demonstration by Prof Dr. R. K. Mishra .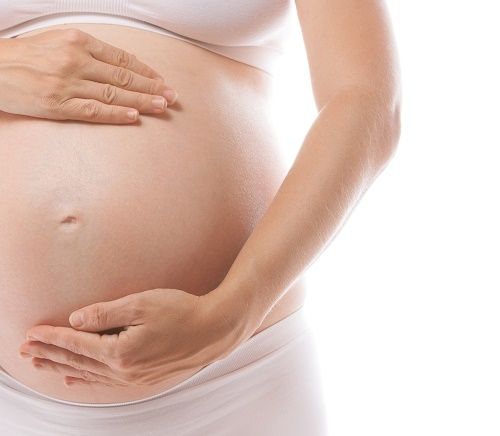 Event Date: Mon - 26 Aug, 2019 - Fri - 26 May, 2023
Event Time: 9:20 am
Location: World Laparoscopy Hospital
Institute: WLH
Inserting two ports on the opposite sides of the defect is one of the first steps to a Two-Port Ventral Hernia Repair. It requires a correct measure of the distance from the target anatomy & right instrumentation & good skills. Prof Mishra firms up the belief that any procedure can be done laparoscopically ensuring we see a huge variety of procedures like these.