Parliament of India
President House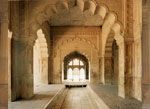 Red Fort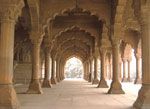 Red Fort
Red Fort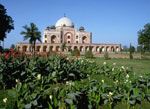 Humayun Tomb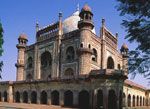 Humayun Tomb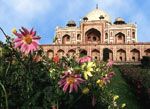 Humayun Tomb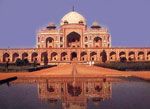 Humayun Tomb
Humayun Tomb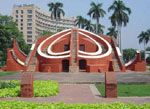 Jantar Mantar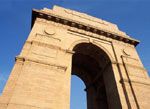 India Gate
India Gate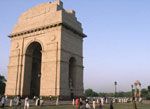 India Gate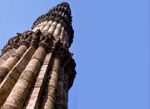 Quatab Minar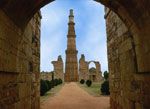 Quatab Minar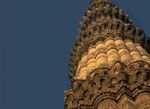 Quatab Minar
Jama Masjid
Jama Masjid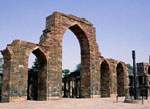 Quatab Minar
SAFDARJANG TOMB
LODHI TOMB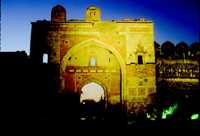 Purana Quila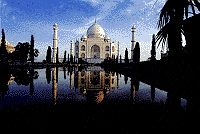 Taj Mahal (Agra)
Taj Mahal (Agra)
Click here to see more Photograph of Incredible Taj mahal
Delhi, the capital of the great democracy of India. In the last six decades since New Delhi was created, the city has seen and undergone various changes. This union territory is filled with people of various cultures and give Delhi its colourful look. Although New Delhi was created as a separate entity from the old Delhi now the thin line that was separating the two have started to blur with north, south, east and west Delhi becoming more prevalent terms of demarcation. The facilities and opportunities that Delhi has to offer have attracted Indians from far and wide corners of India, making it a melting pot of sorts. On the other hand, the presence of diplomatic and trade missions, the growing number of multi-national companies and foreign investors, and the influx of tourists and visiting professionals have given the city, especially its southern and central parts, a cosmopolitan air. The city is boasts of being one of the greener capitals and also with the new shopping plazas opening at an unbelievable pace the city can well turn itself into the shopping capital of the world.
Delhi Location:
Delhi is located in the northern planes of India.
Rainfall in Delhi:
50.0 cms. (June to September)
Climate of Delhi:
Summer: 45°C - 21°C Winter: 33°C - 6°C
Best Time to Visit:
September to March.
How To Reach Delhi:
By Air:
Delhi being the capital of India, is the main gateway city for northern India with a modern airport. All major international air carriers operate direct services to Delhi from various centres in the world.
By Rail:
Delhi is the hub of the Indian Railways network with Express trains to all parts of the country. Delhi is well connected to almost every part of India.
By Road:
Delhi is linked by bus services, air conditioned, deluxe and ordinary, to all major destinations in north India. Delhi Transport Corporation and Road Transport Corporations of neighbouring States provide frequent bus services.
Tourist Attractions:
Appu Ghar , Bahai Lotus Temple, Dilli Haat, Ferozshah Kotla, Humayun's Tomb, India Gate, Jama Masjid, Jantar Mantar, Lakshmi Narayan Temple, National Science Center, Nehru Planetarium, Parliament House, Purana Quila, Qutab Minar Complex, Rajghat, Rashtrapati Bhawan, Red Fort, Safdarjang's Tomb, Shanti Van, Tughlaqabad, Vijay Ghat, Vir Bhumi, Several Museums and Art galleries are also available for visiting.
The institution is committed to achieve and maintain an excellent standard