Please wait loading Video...
click here to see more than 11000 surgaon and gynaecologists from all over wold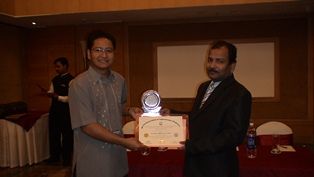 DR. RODRIGO S. HIPPOL, III, UROLOGIST, PHILIPPINES
DR. MADELENE ANG-DE JOYA, GYNEACOLOGIST, PHILIPPINES
DR. STEPHEN O. BULLO, SURGEON, PHILIPPIENS
DR. HERNANDO R. EMANO, SURGEON, PHILIPPINES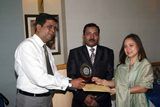 DR. UNITY HILARIO CORTEZ, GYNAECOLOGIST, PHILIPHENES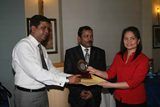 DR. MARIA CIELO MALLARI-MONTEMAYOR, GYNAECOLOGIST, PHILIPPINES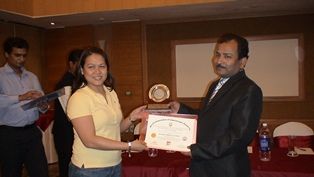 DR. JOANNE DE GRANO-MARAVE, GYNEACOLOGIST, PHILIPPINES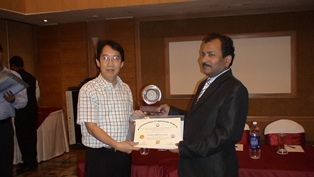 DR. RAMON TOLENTINO REYLES, GYNEACOLOGIST, PHILIPPINES
The Philippines officially called the Republic of the Philippines, is a country in Southeast Asia in the western Pacific Ocean. Taiwan lies north. West across the South China Sea sits Vietnam. The Sulu Sea to the southwest lies between the country and the island of Borneo, and to the south the Celebes Sea separates it from other islands of Indonesia. It is bounded on the east by the Philippine Sea. The country Philippines has an estimated population of about 92 million people. Philippines rank 12th populous country in the world. Laparoscopic surgery is one of the fastest growing medical field in Philippines.