Please wait loading Video...
click here to see more than 11000 surgaon and gynaecologists from all over wold
Dr. Soha Tohamy Said, Gynaecologist, Ireland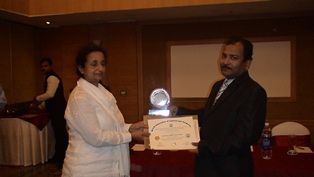 DR. KAZI NAFIZA HAMID, Gynaecologist, Ireland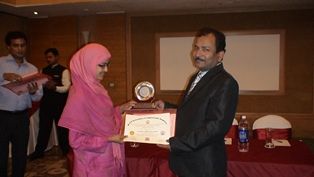 MST. NAHID SULTANA, Gynaecologist, Ireland
Ireland is the third-largest island in Europe and the twentieth-largest island in the world. It lies to the northwest of continental Europe. And the country Ireland is surrounded by hundreds of islands and islets. To the east of Ireland is Great Britain, Irish Sea separates these two. The island is divided between the Republic of Ireland, which covers just under five-sixths of the island, and Northern Ireland, a part of the United Kingdom, which covers the remainder and is located in the northeast of the island.
Irish culture has had a significant influence on other cultures, not only in the fields of literature but also in the field of science and education. A strong Irish culture exists, as expressed for example through Gaelic games, Irish music and the Irish language, alongside a common Western culture, such as contemporary music and drama, and sports such as soccer, rugby and golf, and the English language.
The population of Ireland is approximately 6.2 million people of which 4.5 million live in the Republic of Ireland and 1.8 million live in Northern Ireland. Laparoscopic colorectal surgery is being performed by approximately half of the Consultant Colorectal Surgeons. (233 ⁄ 436) in Ireland