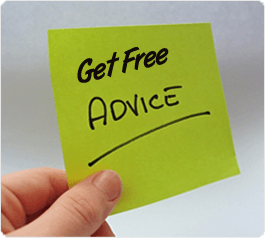 Click here to get free medical advice
We provide free medical advice for the people who wants to undergo laparoscopic surgery or who recently underwent laparoscopic surgery by any surgeon and have any problem related to surgery. All the question will be answered by our panel of expert laparoscopic surgeons. Just fill up the form below and get free laparoscopic advice of expert laparoscopic surgeons our aim is every one in the World should have the knowledge about benefits of laparoscopic surgery.Computers are nowadays an important part of our life. We are helping patients of whole world who request and ask anything related to laparoscopy. World Laparoscopy Hospital HelpDesk helps increase productivity while effectively tracking and analyzing these requests of patient and doctor to avoid the same issues in the future with lightening fast delivery of answer.
World Laparoscopy Hospital Helpdesk software brings work flow management for needy patient, incident management for their diseases, knowledge management and self-support through our IT help desk with 24 hours chatting and ticket handling. This software acts as a single point of access between our patient doctors and IT department of World Laparoscopy Hospital. We work very hard ensuring that we could deliver consistent, measurable IT service. Helpdesk software of World Laparoscopy Hospital is very advanced and hosted on our own dedicated server. Web site //www.laparoscopyhospital.com is having highest ranking on all the major search engine. We do not use shared server and we have our own DNS so we can secure the information shared with our patient and students. This achievement is a long story and hard work of more than a decade. Our software automates your request handling and problem resolution to yield quicker results of answering for patient's query and increase learning of our training surgeon by getting answer of their question as soon as possible. We have 24 hour chatting help line through our IT department you will just love to check it!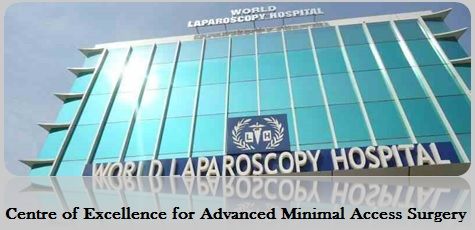 IMPORTANT NOTICE ! | View all questions
Information contained within this site is intended solely for general educational purposes and is not intended nor implied to be a substitute for professional medical advice relative to your specific medical condition or question. Always seek the advice of your physician or other health provider for any questions you may have regarding your medical condition. Only your physician can provide specific diagnoses and therapies. -