Please wait loading Video...
click here to see more than 11000 surgaon and gynaecologists from all over wold
DR. SELINA AKTER GYNEACOLOGIST BANGLADESH
DR. KHALIDA YEASMIN MIRZA GYNEACOLOGIST BANGLADESH
Dr. Rafat Nawaz Dhaka, Bangladesh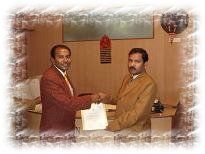 Dr. S.K. MD. Mahbubul Haque Bogra, Bangladesh
DR. MAHAMUD RIYAD SURGEON BANGLADESH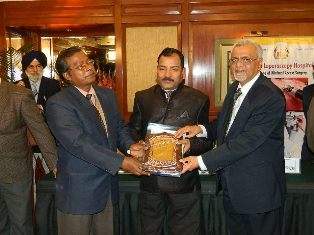 DR. GOURISANKAR PAUL GYNEACOLOGIST BANGLADESH
DR. MUSHFIQUE AHMED CHOWDHURY GYNAECOLOGIST BANGLADESH
DR. A.K.M. SHAMSUL ALAM. SURGEON BANGLADESH
Bangladesh officially called the People's Republic of Bangladesh is a country in South Asia. It is bordered by India on all sides except for a small border with Burma to the far southeast and by the Bay of Bengal to the south. Together with the Indian state of West Bengal, it makes up the ethno-linguistic region of Bengal. The name Bangladesh means "Country of Bengal" in the official Bengali language. The country Banladesh is among the most densely populated countries in the world. It has also high poverty rate because of the population. Dhaka is the capital city of Bangladesh. Bangladesh is a parliamentary democracy with an elected parliament called the Jatiyo Sangshad. Surgeons and Gynaecologists from Bangladesh come regularly to World Laparoscopy Hospital, India to get laparoscopic training.