Cirugía laparoscópica de hernia: una alternativa ideal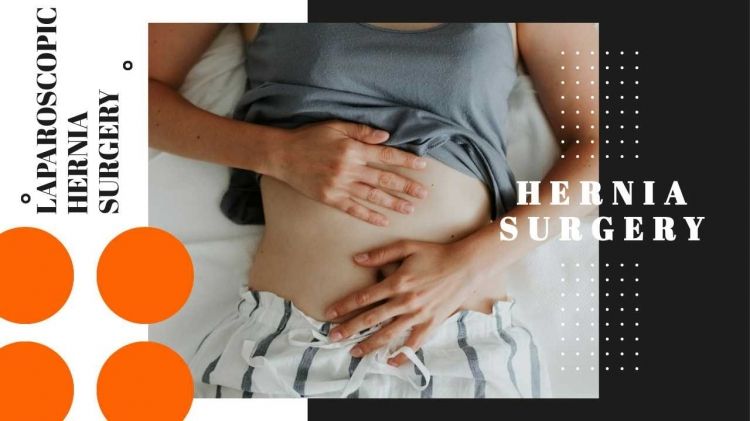 La investigación, presentada en una conferencia del American College of Surgeons en Boston, se publicará el jueves en el Colonial Journal of Medicine. La mayor diferencia, encontró la investigación, está en la cantidad de hernias primarias, aquellas que no habían sido operadas antes, que necesitaban reparación adicional. Con la laparoscopia, el 10 por ciento necesitó más trabajo, en comparación con el 4% que se sometió a cirugía abierta. Los únicos cirujanos laparoscópicos cuyas tasas de éxito coincidieron con las de las operaciones de incisión abierta fueron las personas que informaron haber realizado el procedimiento al menos 250 veces. La investigadora principal del estudio, la Dra. Leigh Neumayer del Centro Médico de Asuntos de Veteranos de Salt Lake City, dijo que ella y sus colegas esperaban que los resultados se equilibraran después de que los cirujanos hubieran realizado reparaciones laparoscópicas 25 o 50 veces.

Ella dijo que los cirujanos altamente experimentados, que generalmente trabajan en centros de conocimiento experto, realizaron las operaciones en aproximadamente un tercio de los pacientes laparoscópicos. Los pacientes con hernias primarias que no desean buscar cirujanos en centros laparoscópicos, dijo, deberían pensar en establecerse con un poco más de dolor e incisiones abiertas. La cirugía laparoscópica de la hernia puede ser menos dolorosa que una incisión abierta tradicional, pero conlleva un mayor riesgo de recurrencia, excepto cuando la realizan cirujanos con mucha experiencia, según un estudio publicado el domingo. El estudio, presentado en una conferencia del American College of Surgeons en Boston, se publicará el jueves en The New England Journal of Medicine.
Top