There is decline in number of cases and it seems we won the fight against COVID 19 second wave?
After approximately 100 years, such a terrible pandemic is testing the world at every step. We have an invisible enemy in front of us, which is in multi-form and muti-mutation. The whole world is overcoming obstacles in resources in the fight against the second wave of coronavirus rapidly and efforts are being made to work on war-footing.

During this second wave of COVID-19, many people have lost their close ones. The pain that the countrymen have endured for some time, the pain that many people have gone through, we all have felt the same pain. This time COVID-19 has reached to villages, the Prime Minister asked people to follow all the protocols such as wearing masks and taking tests in case of having symptoms.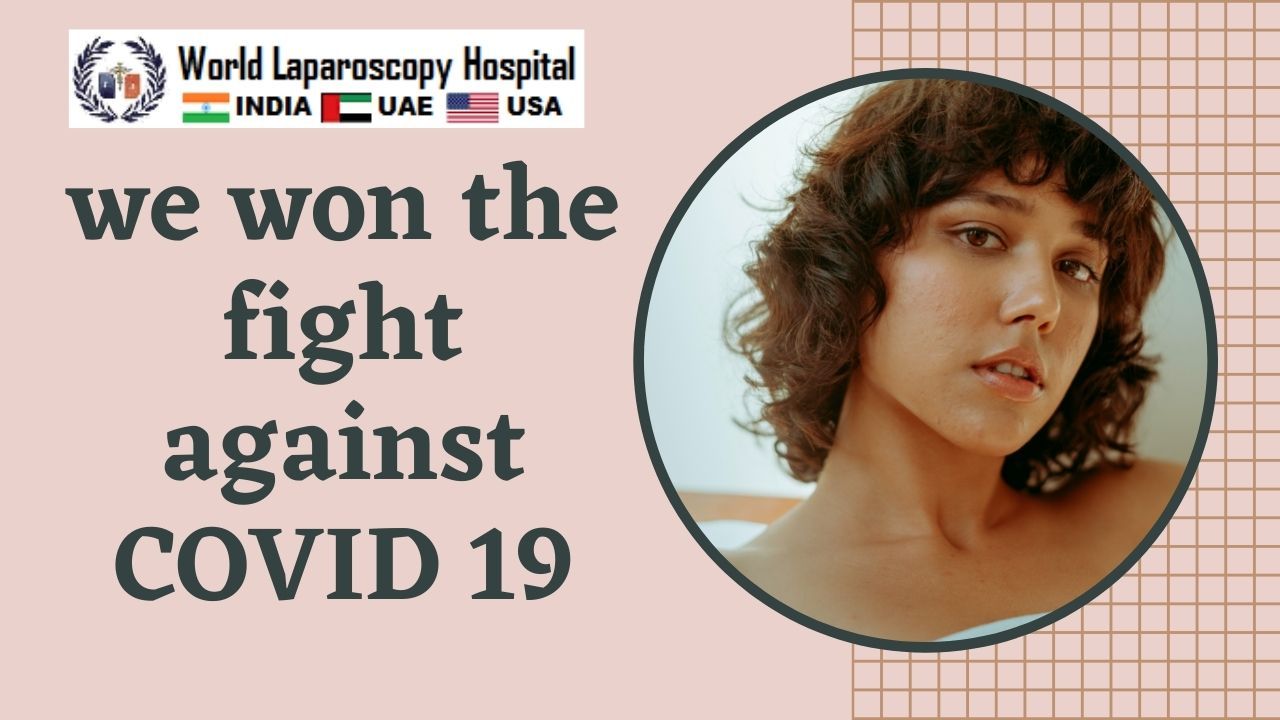 Covid-19 second wave: What have we learned, and what should we do in our battle against the pandemic here onward?
The ferocious second wave of Covid-19 saw a very large number of hospitalizations, a crippling shortage of oxygen, and many more deaths than in the first wave last year.

A large number of people were infected in the second wave and in this, the subset of people who needed oxygenation was bigger as expected. At the peak of the surge, it was difficult to get an appointment for testing, so there were delays. The numbers were way beyond our capacity for testing and for handling in hospitals, so the numbers that came up most had a selection bias of cases that needed oxygenation.

Delhi's daily Covid case count dropped below the 100-mark today, with the national capital clocking 89 cases and 11 deaths over the past 24 hours. This is the lowest daily case count Delhi has recorded since April last year. The positivity rate dipped to 0.16 percent, the lowest since the pandemic began. As many as 57,128 samples were tested over the past 24 hours. The total number of samples tested so far is 2,08,31,799.

The number of active cases in the national capital currently stands at 1,996 and the recovery rate is 98.12 percent. The 11 deaths reported over the past 24 hours have taken the total Covid death count in Delhi to 24,925. Delhi has been witnessing a steady decline in daily Covid case counts since the surge in infections in the last week of April that put the medical infrastructure under severe strain as people struggled to find hospital beds and oxygen cylinders.
Top