World Laparoscopy Hospital starting course in cosmetic Gynecology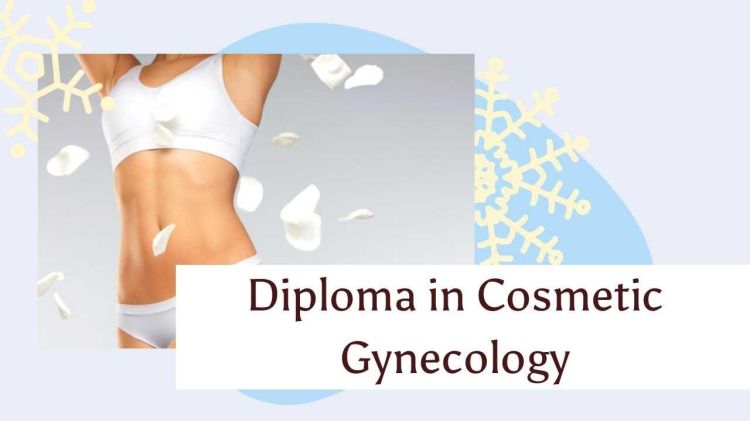 Female genital cosmetic surgery also includes aesthetic procedures to improve the cosmetic appearance of the external vulvar/vaginal region. Procedures include labiaplasty or labia minora reduction with or without excess prepuce reduction, labia majora reduction or augmentation, vaginal introital repairs for cosmetic issues as well as reduction of lipodystrophy in the mons pubis region. Labiaplasty procedures have been reported to be the largest growing trend of plastic or cosmetic surgery procedures for women in the US and throughout the world. This may be secondary to the increased public awareness created by the media or popular TV shows, or it may be secondary to the fact that in the past women's feelings about the appearance of their genitalia have been ignored. It has been scientifically shown that the appearance of a woman's genitalia affects her self-confidence and sexuality. Women now have been empowered with the choice of options to change the external appearance of their vulvovaginal region if they are unhappy with the cosmetic appearance. Studies have also recently shown that this is a trend driven by women themselves and not their sexual partners. However, with this trend, there have been many different procedures described with very little scientific validation and therefore there is a danger that surgeons with very little experience with vulvar or vaginal surgery (inside or outside the field of gynecology) are doing these procedures incorrectly and causing injury or damage to women.
Recently, new technology has been introduced in the field offering non-surgical/office-based procedures to treat female sexual dysfunction (VLS), vaginal health, and vulvo/vaginal cosmetic issues for women. This technology includes non-fractional lasers as well as radiofrequency treatments. Scientific studies are currently evaluating this technology for these uses as well as treatment for mild urinary incontinence, urgency/frequency issues as well as vaginal dryness.
Top