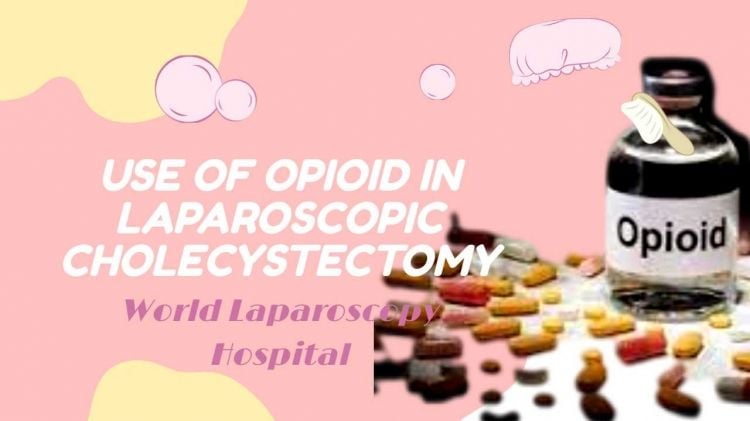 Effect of pre-operative opioid exposure on surgical outcomes in elective laparoscopic cholecystectomy

Breanna Perlmutter, Elisabeth Wynia, John McMichael, Robert Simon, R. Matthew Walsh, Toms Augustin


Published: June 24, 2021
DOI:https://doi.org/10.1016/j.amjsurg.2021.06.011


The occurrence of preoperative opioid usage is high and also warrants minimal access to surgeon assessment to reduce negative postoperative outcomes. Virtually 25% of elective laparoscopic cholecystectomy clients have recent opioid usage. Dose-response with boosting pre-op opioid usage and readmission price, medical facility keep. Also, one opioid prescription can boost the threat for unfavorable postoperative end results. Surgeons should acquire details of pre-operative opioid usage to deal with proactively. Expedited procedure and also alternative medications more effective than pre-operative opioids.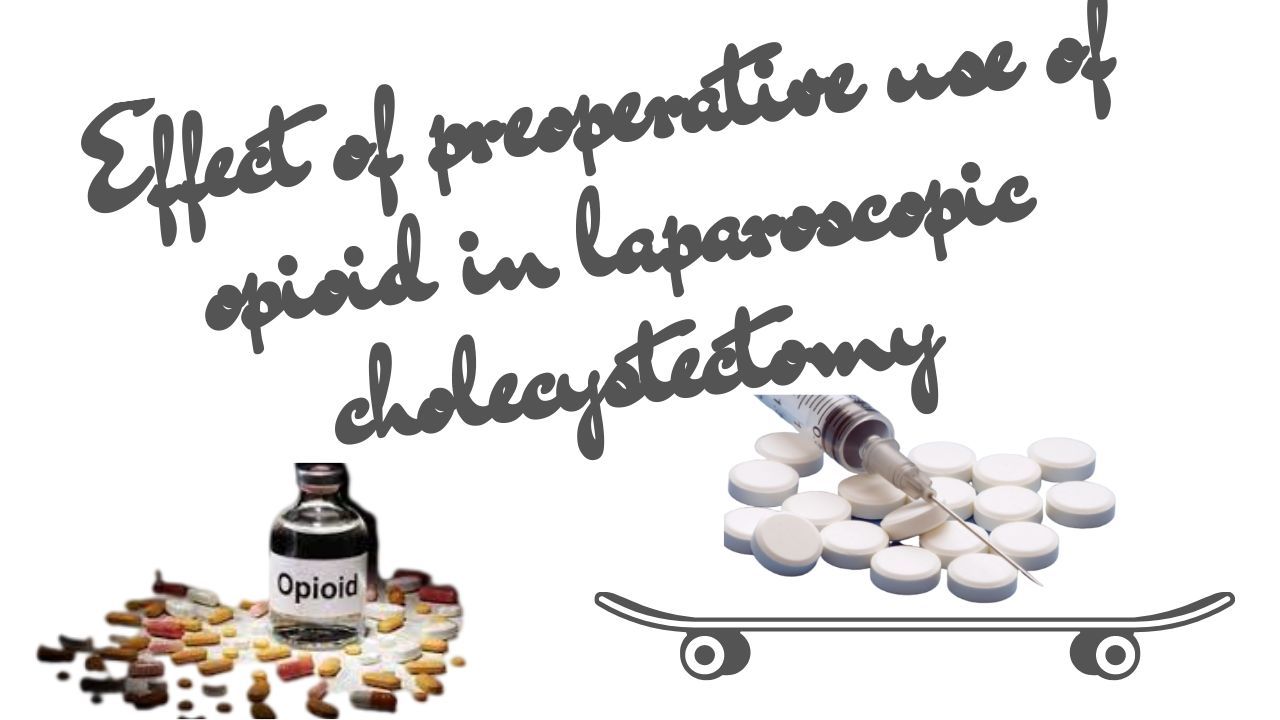 Doctors prescribe opioids like hydrocodone, oxycodone, and morphine to treat moderate to severe pain. Opioids are often prescribed following laparoscopic cholecystectomy. These medications carry serious risks of addiction and overdose, especially with prolonged use.

Preoperative opioid use is an important risk factor for persistent or chronic opioid use after laparoscopic surgery. In a national, population-based study of patients undergoing laparoscopic cholecystectomy surgery, opioid use before surgery was associated with longer opioid prescriptions and more refills after surgery.

There are numerous opioid analgesics that have been used for surgical procedures for years. The most common options have been fentanyl, morphine, and hydromorphone. These have also been frequently given during the post-operative period to reduce pain.

Opioids are commonly used for the treatment of acute pain in hospitalized patients after laparoscopic cholecystectomy, often at high doses. Recent reports highlight that hospital use of opioids impacts downstream use.

Results

Of the 11911 patients identified, 2958 (24.8%) used opioids pre-operatively. Among patients with an overnight admission, the Naïve, 1 Rx, and 2 Rx cohorts had a shorter length of stay compared to the Chronic cohort. The Naïve group had the lowest 30-day readmission rate (5.0%) followed by the 1 Rx (5.9%), 2 Rx and Chronic groups (9.1% and 8.7%, respectively) (p < 0.001).

Conclusions

The prevalence of preoperative opioid use is high and warrants surgeon assessment to minimize adverse postoperative outcomes.