Articulating Laparoscopic Instrument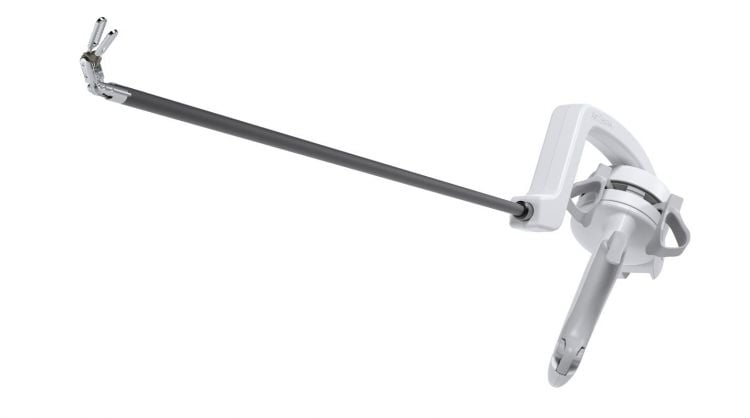 Genesis MedTech, a medical device company, is working to get its articulating laparoscopic devices to China and Singapore.

It recently signed a strategic distribution deal with Korean medical device firm LivsMed to market its ArtiSential instruments, which were first brought to South Korea in 2018.




WHAT IT'S FOR

The ArtiSential series of articulating laparoscopic instruments provide users with fully articulating, wristed motion during laparoscopic surgery. What makes the device different from conventional laparoscopic instruments is its ergonomic design, having a double joint structure which allows 360 multi-degree motion. It serves as an extension of the surgeon's arm into a surgical site, intuitively mimicking the movement of the user's hand, wrist and fingers.

WHY IT MATTERS

The latest laparoscopic technology enables access to narrow surgical sites and precision surgery. It is particularly helpful for difficult suturing and dissection cases in tight spaces under complicated tissue structures, especially those around important vessels and organs.

With 150 working end-effectors with three different lengths, the ArtiSential devices can be used for various surgical operations, such as in general surgery, thoracic, urology, or gynecology.

THE LARGER TREND

Minimally invasive surgical instruments have not changed much since their introduction in the past three decades, LivsMed CEO Jung Jee Lee notes.

The latest technology in this space is surgical robotics, introduced by developers such as CMR Surgical with its Versius Surgical Robotic System and Intuitive with its da Vinci Xi HD 4 arm robotic system. The market for such products was valued at $5.1 billion in 2017 and estimated to grow to $12.6 billion by 2025.
Top