Live Laparoscopic hysterectomy Surgery Demonstration by Prof. Dr. R. K. Mishra.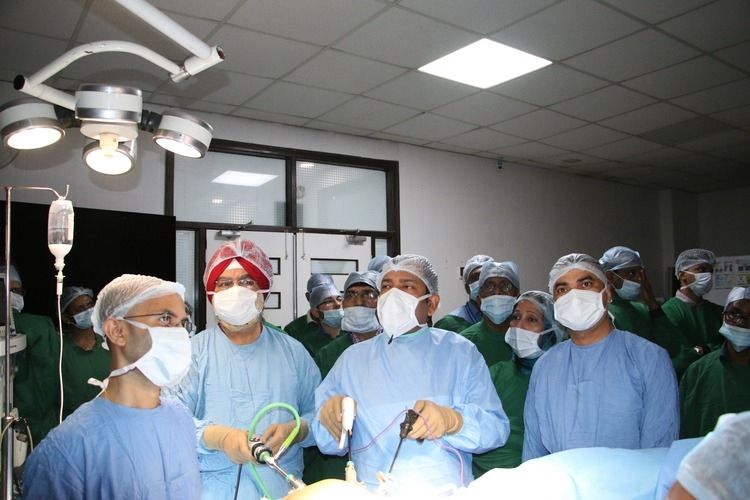 Event Date: Sat - 7 Sep, 2019 - Tue - 7 Mar, 2023
Event Time: 10:35 am
Location: World Laparoscopy Hospital
Institute: WLH
It is always the keenness of the participants which makes the trainer teach in the operating room. Having the answers to the questions there and then increases the learning multifold. Live Surgery Demonstrations made more meaningful.