Live Total Laparoscopic Hysterectomy Surgery performed by Dr R K Mishra.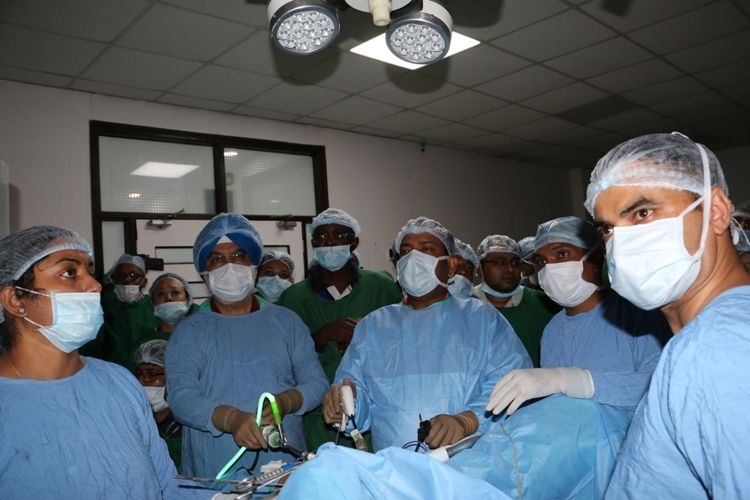 Event Date: Wed - 7 Aug, 2019 - Fri - 28 Aug, 2020
Event Time: 10:30 am
Location: World Laparoscopy Hospital
Institute: WLH
Dr Prof Mishra performing one of the most difficult Laparoscopic Procedures in Gynaecology i.e. Total Laparoscopic Hysterectomy.
Its not just identification of correct landmarks & knowing anatomy but a combination of skills & great hand eye coordination one needs to possess. A thourough understanding of the external OT environment, equipments & most importantly the patient is the key.